Audi has officially released a stretched version of the Audi A8. Named the Audi A8 XXL Extended edition, the car is billed as a super luxurious limo that is a staggering 6.36 meters long.
In order to make a 6-door luxury limo out of the A8, Audi had to modify the car from the A-pillar back in order for it to work in this configuration.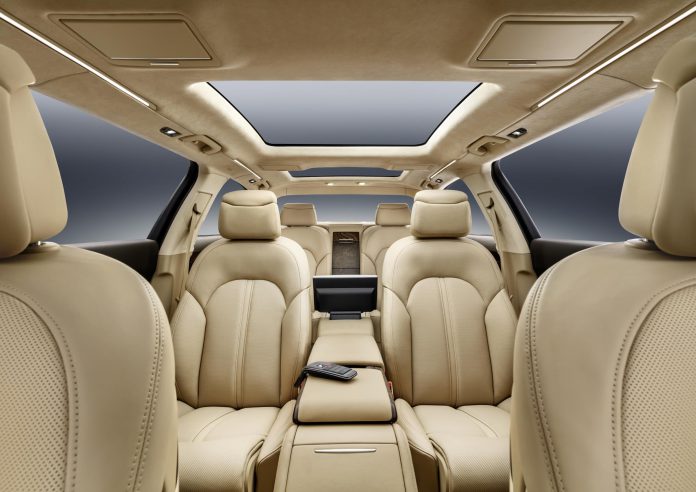 Powering this ultra lux limo is a turbocharged 3.0-liter six-cylinder engine producing 310 horsepower and 324.5 pound-feet of torque. Despite its staggering size and weight, the A8 XXL will still reach 60 mph from standstill in a respectable 7.1 seconds on its way to an electronically limited top speed of 155 mph.
Overall weight tips the scales at 5,330 pounds.
In order to stop all of that weight, the XXL has been fitted with the same braking system from the more powerful S8.
Interior specs are just as impressive as the exterior. All three rows of seats have been covered with "extra-supple" Valcona leather. Each row of seats also features privacy window blinds. The third row of seats is separated from the rest via a full-length center console and small refrigerator.
The A8 XXL was built to order by a yet unnamed customer. Although rumors suggest that the car was commissioned by the Norwegian royal family for use in celebrating King Harald's 25th anniversary as monarch.