The recent launch of the 2016 Audi R8 V10 in the English county Essex was thoroughly celebrated as can be seen on these photos sent in by a local supercar enthusiast. While the German supercar was the center of attention, it was certainly not the only supercar at the party.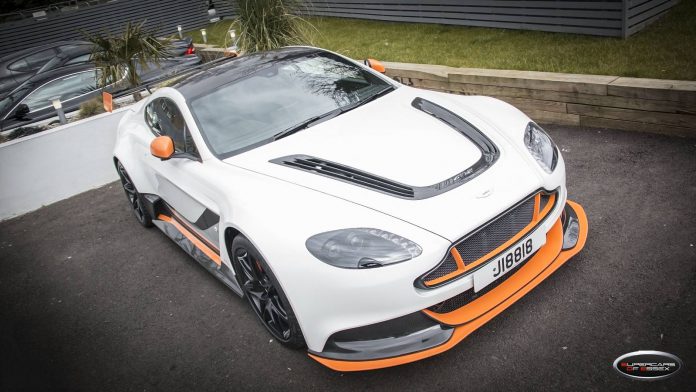 Photos by "Supercars of Essex" taken at the R8 launch in Chigwell show an Aston Martin Vantage GT12, a McLaren 675lt and Nardo Grey Audi RS6 among others that attended the supercar party. The new R8 was officially launched last year and this generation also comes with a "plus" model, introducing the quick German coupé to the 600 hp+ league.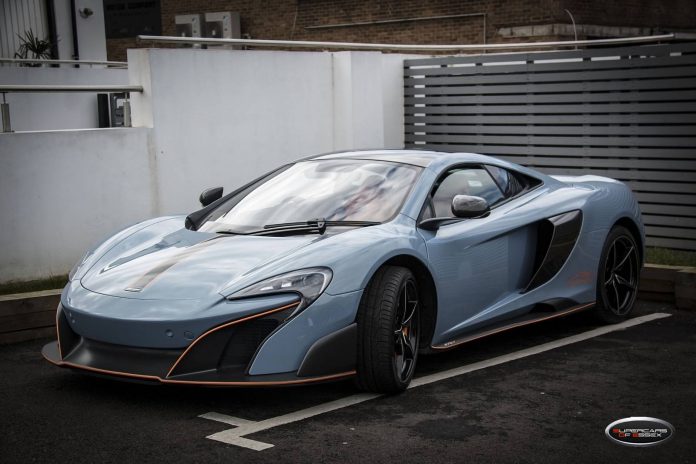 The Audi R8 V10 Plus features the same engine as the Lamborghini Huracàn and has been fine-tuned to boast an incredible 610 hp. Customers of the "regular" Audi R8 V10 don't have to worry about a shortage of power either, the 540 hp output makes the new R8 as quick as ever. The Audi R8 V10 is priced from 119,500 GBP in the UK, while the R8 V10 Plus model costs 15k more.
Now check out the gallery below showing the various supercars that attended the R8 launch party in Chigwell, Essex.