The Chicago Auto Show is a very important show for domestic manufacturers such as Ford, GM and Chevy. As such, the show plays host to the latest and greatest cars from the American market.
The American performance car segment is going through somewhat of a renaissance period at the moment. As such, the Chicago show floor was littered with performance models from every single domestic manufacturer.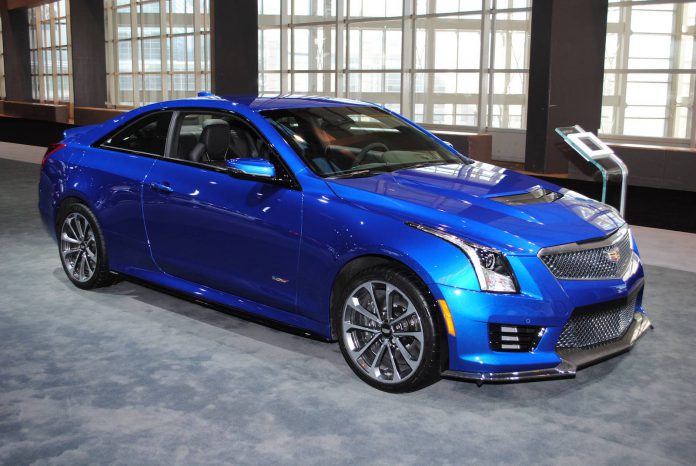 The most headline-grabbing car on display included a beautiful white iteration of the new Ford GT which looked absolutely stunning under the Chicago show lights. Other cars on display included the new Mustang, the V line of Cadillacs as well as a selection of models from Corvette including the new Z06.
American Cars Chicago Auto Show 2016
We have compiled a gallery highlighting the best American cars from the Chicago Auto Show 2016 above. Let us know what your favorite car is in the comments below!