Spyker has risen from the ashes to debut a brand new car at the Geneva Motor Show 2016.
Called the Spyker C8 Preliator, the car is the successor to the C8 Aileron and features many styling cues that take inspiration from the aviation industry.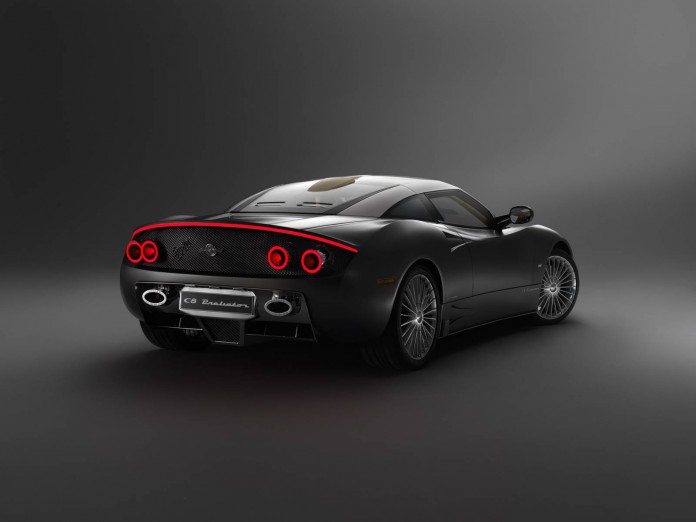 The C8 Preliator is powered by an Audi-sourced supercharged 4.2-liter V8 engine that develops 525 horsepower and 443 pound-feet of torque. The car comes standard with a six-speed manual gearbox sourced from Getrag. An optional six-speed automatic transmission from ZF will also be made available.
The top speed of the C8 Preliator is 201 mph. The sprint from 0-60 mph takes just 3.7 seconds.
The styling characteristics of the Preliator are very similar to the outgoing Aileron. New features include the addition of aviation-inspired NACA ducts on the sides of the car as well as a cleaner, honeycomb mesh front grille.
Spyker plans to produce 50 units of the Preliator and confirmed a starting price of €324,900 for the manual gearbox model and €330,990 for the automatic gearbox model.