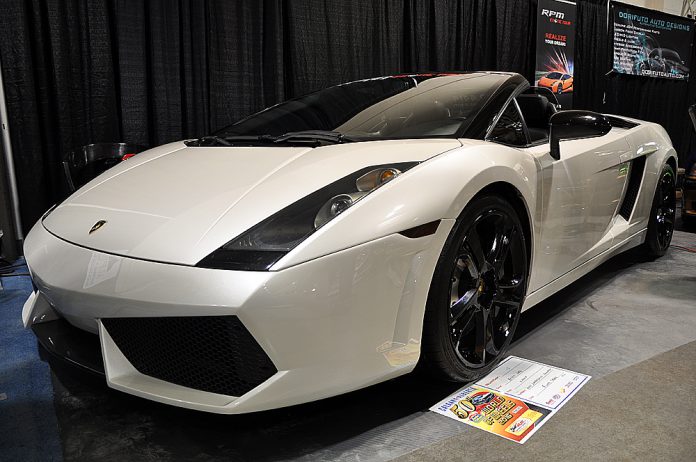 The first car show of the year, the World of Wheels, has officially kicked off car season in Calgary, Canada. The travelling car show series showcases some of the coolest modified cars from the worlds of Muscle Cars, Tuners and Exotics. Some of the cars showcased at this year's show were truly exciting to see.
From RPM Exotic Tour's 2007 Lamborghini Gallardo, which is now available for fantastic single-day driving experiences in Alberta, to a sexy Aston Martin Vantage, modified AC Schnitzer BMW's and more, we got to see some really great cars.
Hellcat Charger's, Challengers, Roush Mustangs and more filled the massive car show arena, with turboed M3's, RocketBunny widebody Subaru's, Silvia's and more lining the aisles. VEX Performance brought a handful of incredible cars ranging from a Factory Five GTM build in progress to a near 1,000hp Toyota Supra, rally-preppped Cosworth Escort, Royal Rally Navigator Award winning widebody Nissan Silvia and more.
Hennessey Camaro's, superb ADV.1-outfitted Corvette C7, Shelby Cobras and more made the show incredibly worth-while.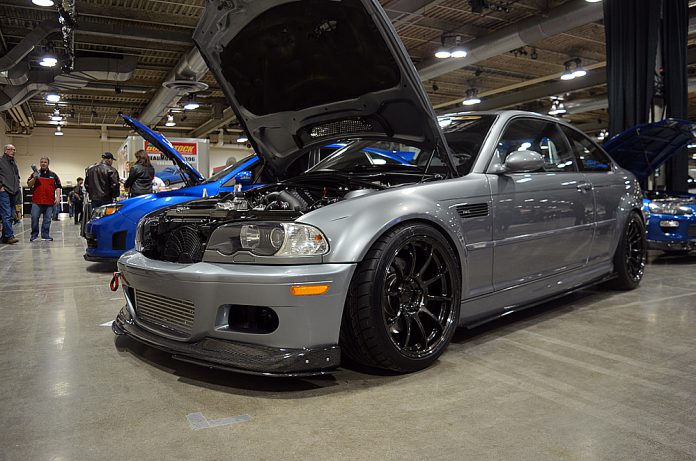 The World of Wheels show is at the BMO Centre in Calgary from February 19-21.