When a pace car rushes to the track followed by an ambulance you just know things have gone wrong for a driver. Such is the case with this Ferrari FF that was wrecked during the Ferrari Festival in Mexico a few days ago while we were covering the event; fortunately the driver is said to be fine thanks to the safety standards of the brand, regardless of the speed and conditions of the impact.
What used to look like the car pictured below, ended up as a pile of scrap metal since the whole front of the car suffered great damage after the high speed crash against a wall. The driver's side has notorious damage too; observe the missing part of the window, and how the side appears to have been rubbed against a solid material.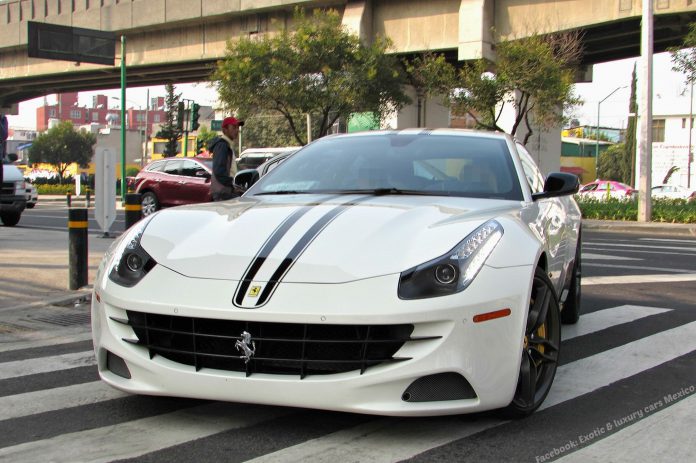 While the details on the crash remain uncertain, we can assure you that every driver and passenger was wearing a race spec helmet on track, and the crew in charge of safety at the racetrack was quick to act.
It is no surprise that the recently reopened Hermanos Rodríguez racetrack could be tricky at first, just as F1 drivers showed us during their practice laps for the Mexican GP in November.