Bugatti has just celebrated the opening of its new showroom and lifestyle boutique in Tokyo. The facility is the first in the world from Bugatti to bring together a vehicle showroom alongside all of the French marque's boutique lifestyle and luxury products.
The property was officially opened yesterday evening and has been created with Bugatti's Japanese partner, the AOI Group. The facility is located in the district of Aoyama and is the third from Bugatti to adopt a fresh new design alongside the recently announced and updated New York and Miami showrooms.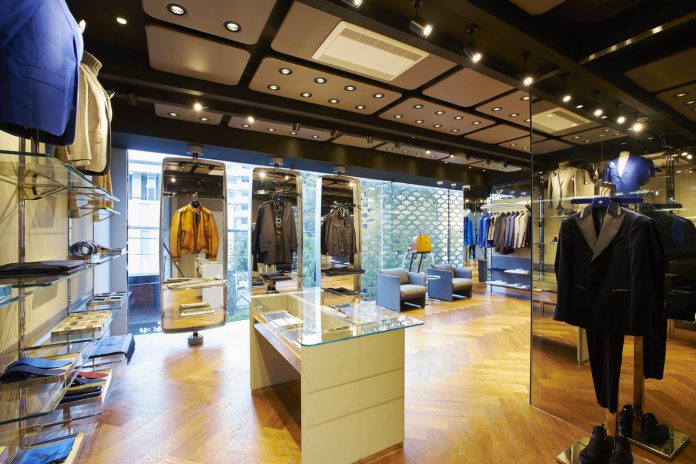 Fittingly, the entrance of the Tokyo showroom is a large horseshoe-shaped aluminium archway mimicking the company's famous front grille design. In total, Bugatti Tokyo is spread across 3 stories and 300 square metres of which 40 sqm is dedicated to a lounge area for customers to configurer their new vehicle.
Discussing the property, manager of the Brand Lifestyle division of Bugatti, Massimiliano Ferrari said "For the first time the unique technical positioning of a Bugatti super sports car as well as the luxurious lifestyle of the Bugatti brand are expressed authentically in one joint presentation. Like Bugatti, Tokyo represents a great tradition at the same time as absolute modernity. We would like to thank our partner for the extremely successful implementation of our showroom boutique concept."