Here at GTspirit, we frequently feature some of the work of the best automotive photographers in our Photo Of The Day articles and range of dedicated galleries. With this in mind, we've decided to showcase the portfolio of one of our favourite photographers, Gonz Photography.
Daniel Gonz has had the opportunity to snap some of the world's finest cars and thanks to his experience both behind the lens and with photoshop, he frequently creates some jaw-dropping images. Certainly one of our favourites and one of Gonz's most recognisable works is the Lamborghini Aventador SV shot featured above. In this image, the Italian supercar has been rendered into a moon-scape like background which really accentuates the out-of-the-world styling of the car.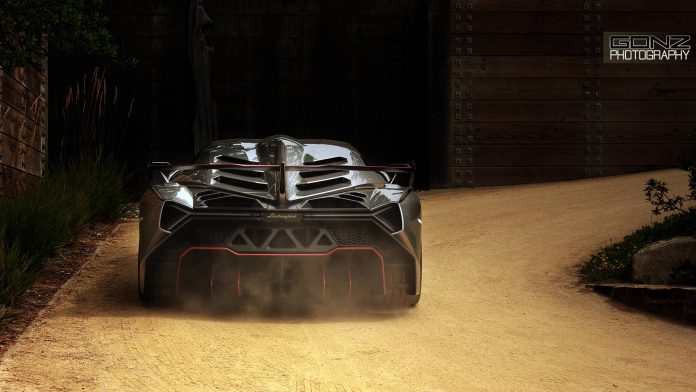 Other cars recently photographed by Gonz include the Lamborghini Veneno, a couple of McLaren P1s, Porsche 918 Spyder, McLaren F1, Lamborghini Murcielago LP670-4 SV, Liberty Walk Aventador and many, many more!
If you like the work of Daniel Gonz, be sure to check out his Facebook page and Instagram pages here and here.