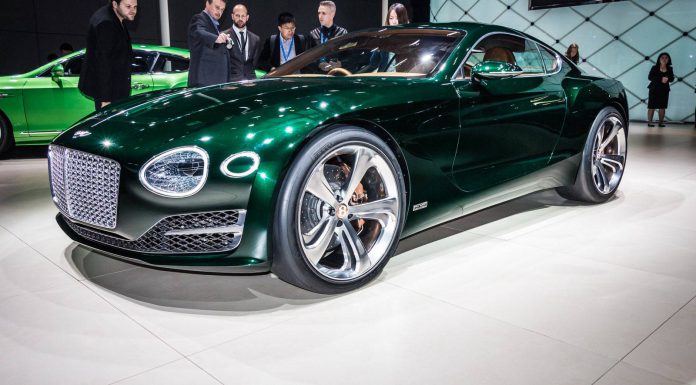 Alongside the impending launch of the Bentley Bentayga SUV, the British marque is already thinking about its next model. Now it has emerged that Bentley is getting closer to putting the EXP 10 Speed 6 concept from Geneva into production.
While recently speaking with The Detroit Bureau, Bentley chief executive Wolfgang Durheimer revealed that the brand is preparing a business case for a sports car inspired by the EXP 10 Speed 6. If given the go-ahead for production, Durheimer believes that the new sports car "will make a different company out of Bentley Motors".
"The business case needs to be rounded up with solid market analysis. We're not in a rush," Durheimer said while citing the ongoing focus on launching the Bentayga.
For the EXP 10 Speed 6 to reach production, a formal business case will have to be presented to VW AG accountants for their approval and the allocation of the necessary funds to create such a car.
[Via The Detroit Bureau]