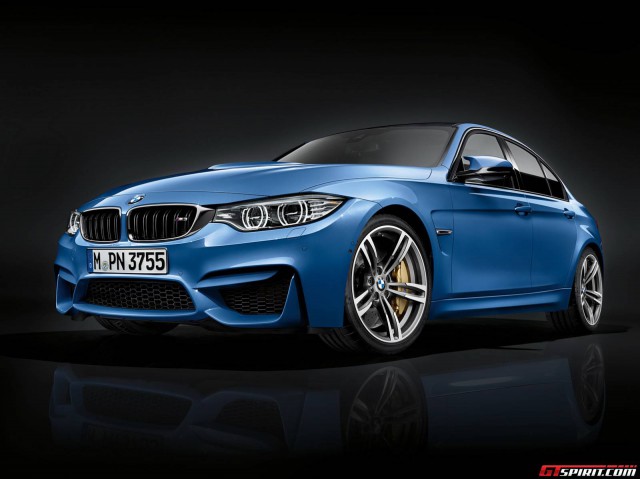 According to reports from The Detroit Bureau, the next-generation BMW M3 and M4 will utilise a plug-in hybrid powertrain.
It is claimed that the German marque will draw on the experience it has gained with its 'i' range of hybrid vehicles in developing the next M3 and M4 duo. Additionally, a hybrid system will help to not only improve the vehicle's performance but will also help it pass strict emission and fuel economy standards around the world.
It is suggested that the new cars will utilise a similar forced induction engine to the current 3.0-litre twin-turbo inline-six. Mated to this internal combustion engine will either be one electric motor or two offering torque vectoring. There's a possibility this electric motor will be similar to a kinetic energy recovery system which captures the energy created under braking and converts it into power for the front wheels.
Obviously the utilisation of such a system will make the M3/M4 weigh more than the outgoing model. To counter this, a heavier focus on carbon fibre is expected as the marque implements some of the lessons it's learnt with the i3 and i8.
[Via The Detroit Bureau]