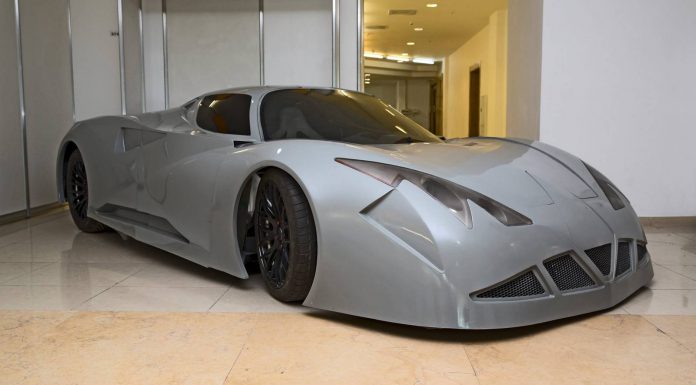 It seems as though on an almost monthly basis, a brand new start-up supercar or sports car manufacturer will appear promising ground-breaking performance alongside eye-catching design elements. The latest 'company' to do that is Jakuksa Design with the release of their Triango prototype.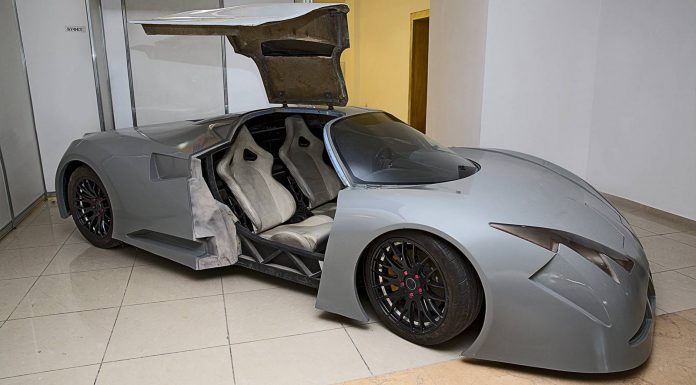 No details about the car are available but we do know it was designed by an artist from Behance. Consequently, there's a very good chance that it is simply a one-off and will never see the production line. Whatever the future holds for the Jakusa Design Triango prototype, there's no denying just how eye-catching its design is.
The front is characterised by five individual grille/air intake elements incorporated into the beefy front bumper which hangs very low to the ground. Elsewhere, uniquely shaped headlights are found stretching from the top of the bumper through to the front wheel arches. Elsewhere we can see gullwing doors, a left-hand driving position and at the rear is a traditionally narrow supercar window alongside an extended decklid.
What do you think of the design itself?