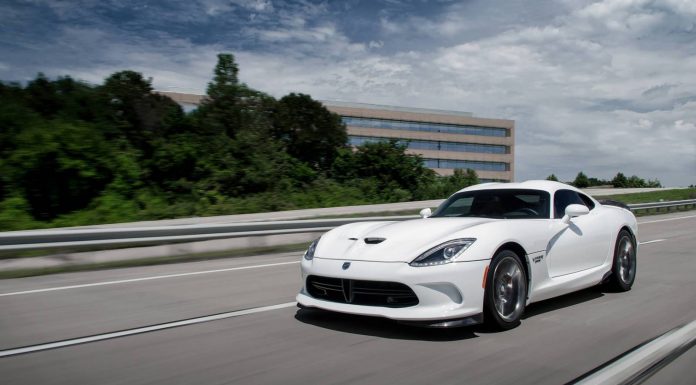 Despite the head-turning looks of the Dodge Viper GTS and the impressive performance it provides, it has never sold in massive numbers. Last year in fact, production of the Viper was stopped on a couple of occasions due to dwindling sales and the massive stock-pile of models the American marque had waiting to be purchased.
On the back of dropping sales as well as the arrival of the increasingly-popular 2015 Corvette Z06, Dodge slashed prices of the Viper by $15,000 which immediately resulted in a 26 per cent spike in sales. Additionally, numerous new variants of the Viper are now available including the insane ACR as well as the customisable Viper GTC which is available in over 50 million different configurations and paint schemes.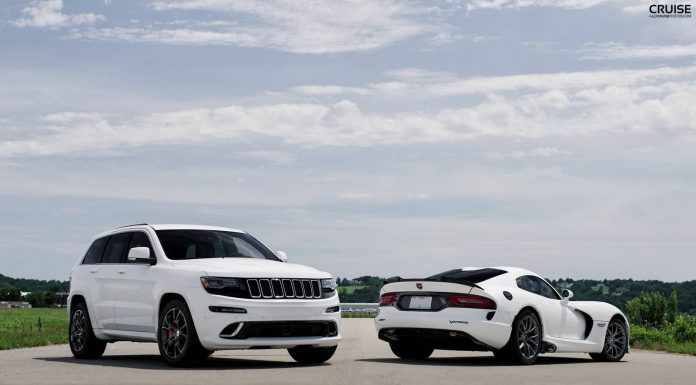 The staple of the range however remains the Viper GTS and presented here is a stunning gloss white example. Despite 'only' being painted white and wearing a set of dark silver wheels, the Viper GTS still manages to raise eyebrows unlike many American cars.