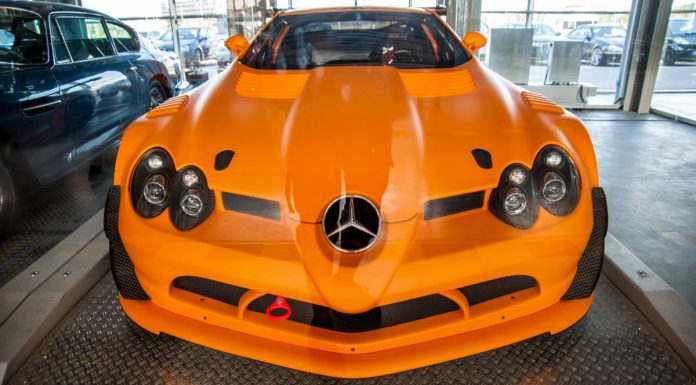 At the time of their respective launches, the Porsche Carrera GT and Mercedes-Benz SLR McLaren were arguably the world's most exhilarating new supercars. While only one variation of the Carrera GT was ever produced, Mercedes-Benz offered the SLR in a number of different configurations, versions and body styles with the race-focused 722 GT arguably the most impressive.
A mere 21 examples of the SLR 722 GT were produced for a one-make racing series with Ray Mallock handling the construction of all 21. As you'd expect, the 722 GT can be distinguished from the road-going SLR on a number of fronts particularly thanks to its new bodywork, towering rear wing and downforce generating rear diffuser.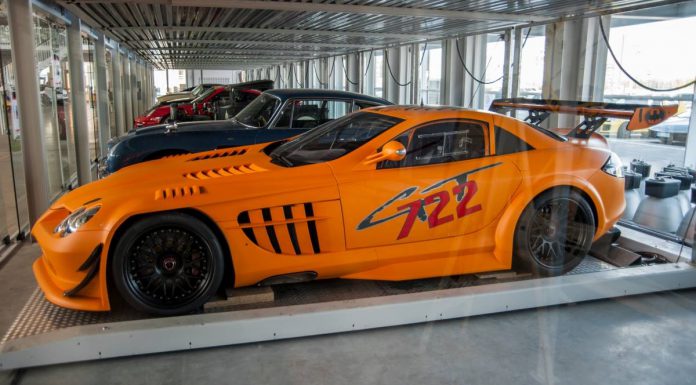 Powering all 21 units of the 722 GT is an upgraded variant of the car's supercharged V8 engine now delivering 670 hp and 610 lb-ft of torque.