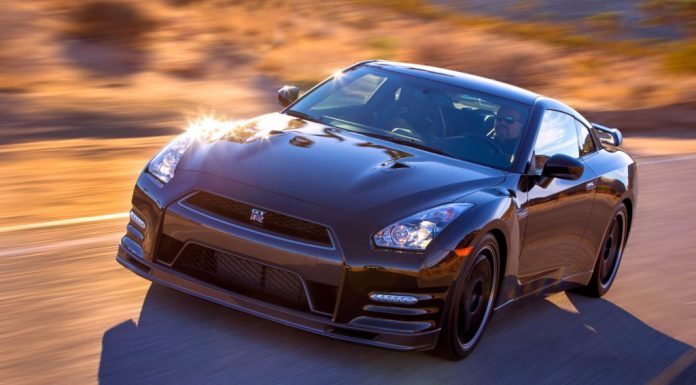 It has been confirmed that development of the next-generation R36 Nissan GT-R has shifted to North America and Europe after kicking off in Japan at the car's inception. The emergence of this news comes on the back of untrue rumours that development of the next-gen GT-R had been frozen by the Japanese automaker.
While recently speaking with Motoring, a Nissan insider said "R&D for the next GT-R has moved to North America and Europe. O bviously some development work is being done in Japan, inside the country's Super GT championship. But the bulk is now being carried out by Nissan Europe and Nissan USA."
A large proportion of the new GT-R's development regime is reportedly being carried out by Williams Advanced Engineering which announced a collaboration with Nissan back in June 2013 to develop high-performance road cars.
Rather amazingly, the insider went on to reveal that a four-door version of the R36 GT-R will also be created and badged an Infiniti. Such a car will reportedly be launched in an attempt to rival the offerings of BMW M, Audi RS, Mercedes-AMG, Porsche and Maserati.
"Our research has shown that there is a move in high performance car manufacturing towards four-door sedans. In addition to the high performance sedans at Mercedes, BMW and Audi, just look at the more recent Porsche Panamera and Aston Martin Rapide, and even the Lamborghini Estoque," the source said.
On a powertrain front, the new Nissan GT-R and potentially this high-performance Infiniti sedan will make use of a twin-turbocharged 3.0-litre V6 derived from the GT-R LM Nismo racing car. An electric motor will also be featured.
[Via Motoring]