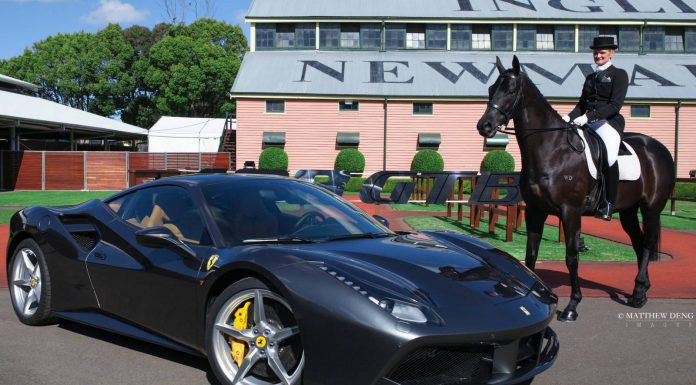 The Ferrari 488 GTB has just launched in Australia with local debuts taking place in some of Australia's largest. While deliveries of the Italian marque's latest mid-engined V8 supercar are unlikely to commence in Australia until late this year or early next year, a number of examples have made the long trip 'Down Under' to be shown off to potential customers.
Rather amazingly, it recently emerged that the 488 GTB has proven so popular in Australia that local waiting lists are likely to stretch out to over 4 years. Beyond all the new technology the 488 GTB offers, it is also priced at more than $50,000 less than an equivalent 458 Italia so that has inevitably helped with the massive sales as well.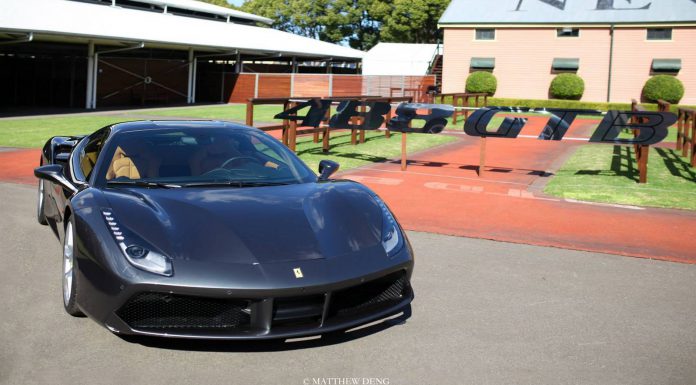 In case you didn't know, the new 3.9-litre twin-turbocharged V8 engine of the Ferrari 488 GTB is significantly more powerful than the naturally-aspirated 4.5-litre V8 used by the outgoing Ferrari 458 Italia. As a matter of fact, the Ferrari 488 GTB delivers 660 hp at 8000 rpm as well as 560 lb-ft of torque at 3000 rpm. Incredibly, torque from this engine is also higher than the 509 lb-ft of the 6.0-litre V12 found in the Ferrari F12 Berlinetta.
[Via Matthew Deng]