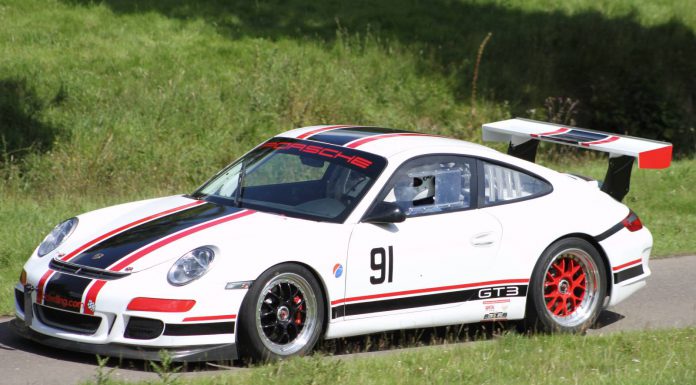 Last weekend in the UK, the Wiscombe Park Hillclimb hosted rounds 23 and 24 of the British Hillclimb Championship. As with other events held throughout the season, the Wiscombe Park Hillclimb attracted an array of potent racing cars.
Wiscombe Park itself is a private property located in Devon with the course actually being the driveway of the house much like the Goodwood hillclimb. The course itself is 914 metres in length and coming into this year's event, the record was a blistering 33.89 second time set last year. Unfortunately, less than ideal conditions made it impossible for that time to be beaten by 2015 competitors.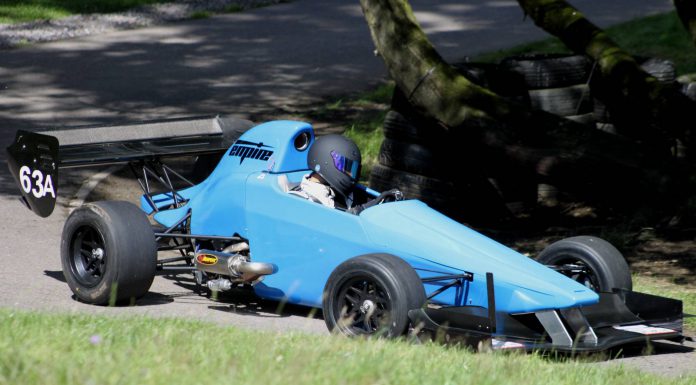 Participating in the event were a selection of different sports cars and dedicated hillclimbers. On a production-car front, there were a number of Porsche 911 models including a 911 Turbo while many of the hillclimbers attending were fitted with lightweight and powerful motorcycle engines to provide the best possible power-to-weight ratios.