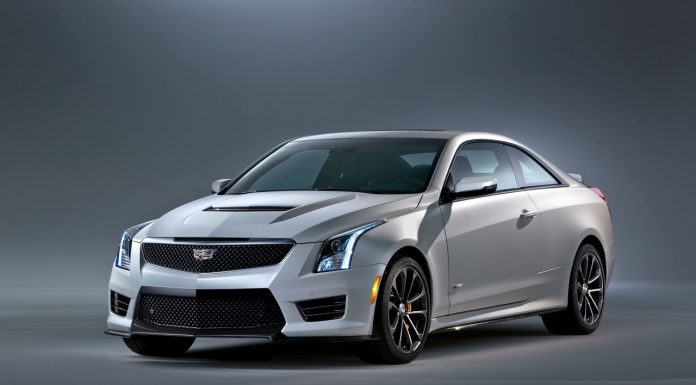 Cadillac is planning an onslaught across Europe in its continual attempt to rival the German big three of Mercedes-Benz, BMW and Audi.
Topping out Cadillac's range is the recently unveiled CT6. While the car has yet to reach the market in the United States, the company has revealed that it will be offered in Europe. Once there, it will rival the Mercedes-Benz S-Class and BMW 7-Series. Later in the decade, the stretched CT8 will also launch.
As part of Cadillac's push across Europe, its models will be offered in right-hand drive configuration in an attempt to ensure that they are successful. As it stands, just one Cadillac dealership is found in the United Kingdom and all of the cars it currently sells are left-hand drive and only offered with petrol engines. Cadillac will remedy this by bringing some of its diesel engines to Europe.
More generally, Cadillac is attempting to establish a name for itself as a standalone company separate from General Motors.
Although unconfirmed, it seems likely that any new Cadillac models and variants unveiled in the United States will eventually be sold in Europe.