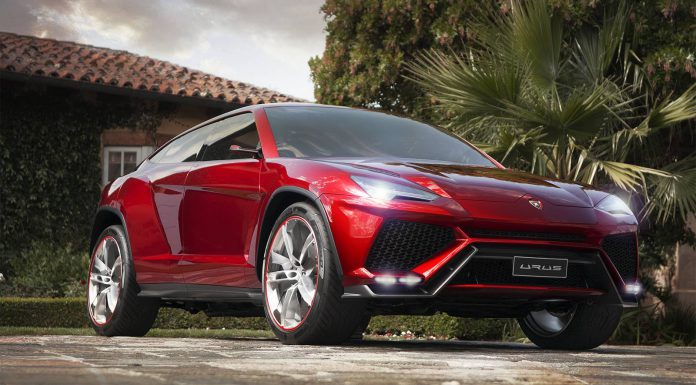 Lamborghini chief executive Stephan Winkelmann has revealed that a range of variants of the upcoming Urus SUV could be offered to customers.
The boss even hinted that a hardcore SV badged model would be offered alongside a variant focused more on luxury than performance than the standard Lamborghini Urus.
"We have more than enough ideas, but it is too early to confirm anything. All options are possible and we will work on evaluating them in the run-up to launch. If our customers want to see something, we'll do our best to meet their needs," Winkelmann confirmed while speaking with Autocar.
Not too long ago, it was confirmed that the design of the Lamborghini Urus will remain quite close to the original concept. Elsewhere, we know that the Lamborghini SUV will be produced in Sant'Agata Bolognese despite reports to the contrary in recent months. The project will be backed by Volkswagen Group and supported by Lamborghini's shareholders, the Italian Ministry of Economic Development, Invitalia (Italian national agency for inward investments and economic development), Emilia Romagna Region, the Union Representatives and the existing Automobili Lamborghini team.
Lamborghini's design teams have hinted that the car will feature active anti-roll, adaptive damping, variable ride height, torque vectoring and possibly, four-wheel-steering. The car is also expected to use a large V12 engine using turbochargers or hybrid technology.
[Via Autocar]