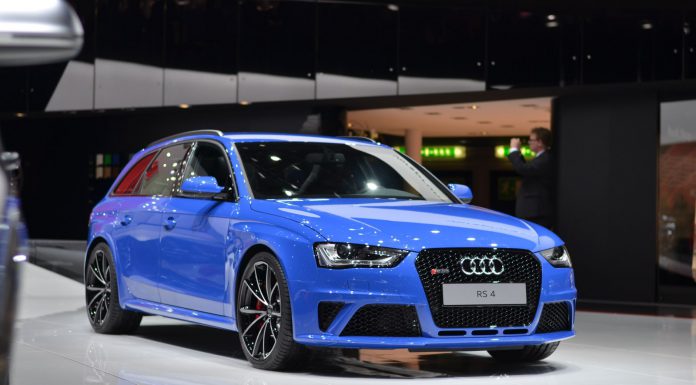 According to the latest reports, the latest-generation Audi S4 sedan and S4 Avant are set to debut at the IAA Frankfurt Motor Show 2015 in September. Thanks to a range of prototypes recently being spied in the midst of testing, we already have a good idea of how the model will look. Now thanks to some new information, we've learnt just what could be powering the latest S4.
It is suggested that the latest S4 will feature a brand new twin-turbocharged V6 engine also set to be used in the new RS4 in place of the naturally-aspirated V8. In S4 guise, one of the turbochargers is predicted to be an e-turbo. Consequently, it will incorporate a small electric motor to ensure its compressor can be spooled in the blink of an eye at low revs to eliminate turbo lag.
2016 Audi A4

All told, the new Audi S4's engine could be tuned to deliver around 350 hp. However, that figure will be far from the operating limit of the engine with it expected to be tuned to the 500 hp region for the new Audi RS4.
While only a 17 hp gain of the existing S4 with its 333 hp, the new car should deliver a different driving experience thanks to its turbocharged engine. By comparison, the existing model features a supercharged V6.