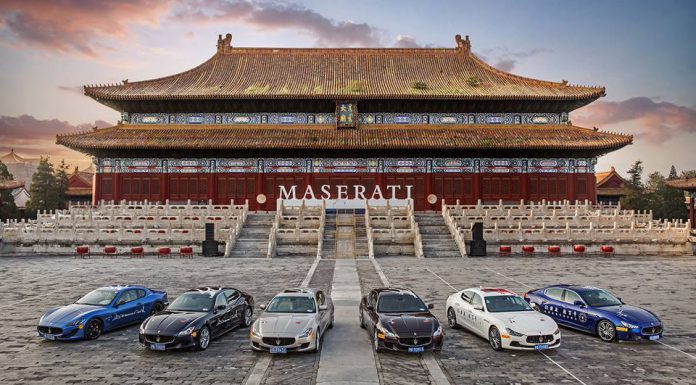 Italian carmaker Fiat Chrysler has decided to re-introduce the Maserati cars in India.
This comes nearly three years after Maserati pulled out of the Asian country. The company sold 10 units during its first stint, but with a limited portfolio and at a time when India's luxury car industry was in its nascent stage. The entire range of Maserati cars will be available this time around with all to be brought in as completely built units (CBU).
Maserati will import the cars through Fiat Chrysler India, instead of a having a separate partner. India is an important "strategic market" for the luxury-car maker as it aims to sell 75,000 cars annually by 2018.
"India is an important, strategic market for us even though it is not as big as it (could) be in terms of volume … so we want to be present directly here," Umberto Cini, managing director for Maserati Middle East, India and Africa, said.
He further added, "We will focus on exclusivity and hence, our goal in terms of annual sales in India will be in the two-digit range."
Bojan Jankulovski, newly appointed Maserati head of operations for India, has claimed that the company is expecting do well in the fast-growing Indian automobile market, where luxury-car sales have been increasing at an exponential rate.
"Our re-entry into the Indian market is a commitment to our customers as there is a definite demand for exclusive luxury products, including cars, in the market," Jankulovski stated.
When it comes to pricing, the cheapest Maserati on the offer will be the Ghibli, which is priced at INR 11 million ($174,000). The GranTurismo will cost INR 18 million and buyers will have to shelve INR 20 million for the GranCabrio. While the standard Quattroporte will come for INR 15 million, its GTS variant will cost INR 22 million. Moreover, Maserati's SUV, the Levante, will also come to India once its launched next year.
The cars will be sold through three dealerships in India, that will be set up in New Delhi, Bangalore and Mumbai by the third quarter of 2015.