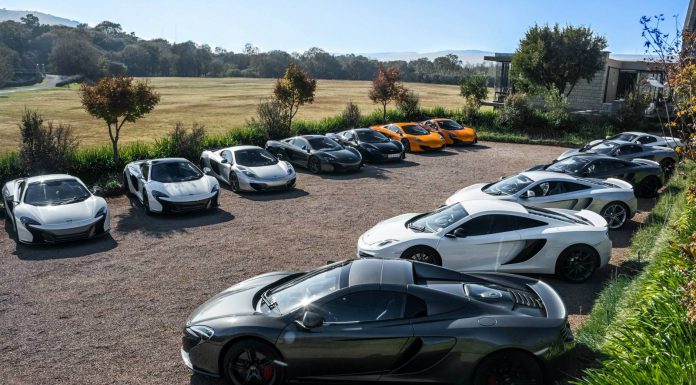 Despite launching just a few short years ago as a fully-fledged automaker, McLaren has cemented its position as one of the world's finest supercar manufacturers alongside the likes of Ferrari, Lamborghini and Porsche. The current growth in the McLaren line-up is only just the start with the marque promising an array of advanced new models and variants in the coming years.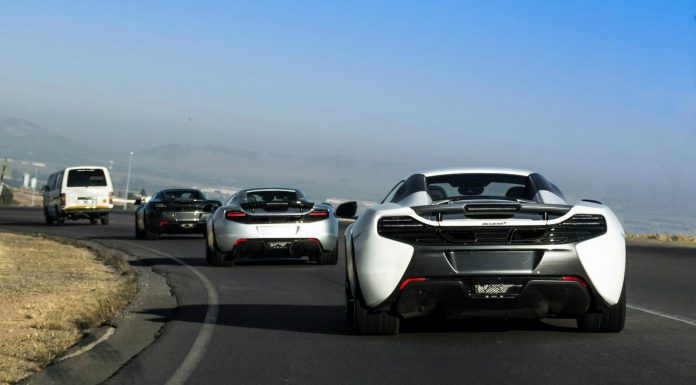 As with the world's finest brands, McLaren is proving to be universally popular with the brand's models being sold across all corners of the globe, including South Africa where they are actually quite common. A selection of enthusiasts from the local McLaren Owners Club in South Africa recently gathered together for a stunning early morning drive in collaboration with the McLaren Johannesburg dealership.
Present at the drive were the firm's two highest selling models, the 12C and its replacement, the 650S. While the two cars share many similarities, McLaren decided to prematurely end the production run of the 12C last year following the unexpected popularity of the more refined and slightly faster 650S.
Among the 12C and 650S models present were both coupe and spider body styles. While most were painted in either silver, grey, white or black, there were a couple finished in bright shades of McLaren orange!
[Via Marc Rudman]