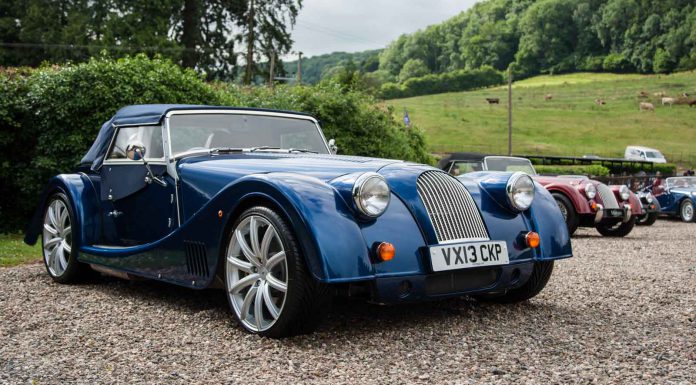 Shelsley Walsh in Worcestershire, UK played host to Morgan's Thrill on the Hill. The event held on Saturday 11th July was the UK's largest gathering of Morgan Vehicles.
With over 200 Morgan's both past and present on display and attempting the Hill Climb, the event was a huge success.
There was a huge variety of attractions, live music and a perfect opportunity for all Morgan owners and admirers alike.
Amongst the Morgan's present at the event included the 1962 Le Mans winning Plus 4 TOK258 and the Morgan EV3 Concept which is the second full electric Vehicle produced by Morgan Motor Company. The EV3 is based on the standard Morgan 3 wheeler but with zero emissions. The single rear electric motor packs 45 kw of power and has a lighter weight than its combustion based counterpart at 450 kg.
Our Photographer Steven Roe was at the event and has shared his highlights from the Thrill on the Hill.