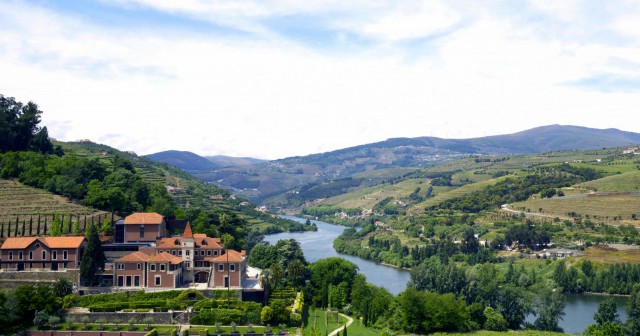 After being previewed last year, Six Senses Hotels Resorts Spas has just opened its brand new Portugal resort in the UNESCO World Heritage area of the Douro Valley.
The resort stretches across 20 acres and comprises of 57 rooms, suites and villas ranging from one, two and three bedrooms. The rooms are divided into Superior, Deluxe and River with each priced differently and including different features and luxuries.
A key element of Six Senses Douro Valley is the Vale d'Abraão Open Kitchen and Dining Room which provides breakfast in the open kitchen as well as lunch and dinner across the terrace and in enclosed spaces. For added comfort, the Quinta Bar and Lounge operates every day from the late afternoon into the evening and includes open wood burning ovens.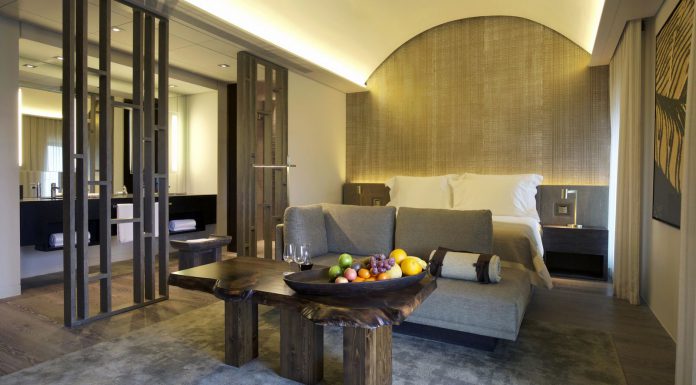 Another feature of the resort is The Wine Library located at the heart of resort. It includes a menu of tapas, cheese and smoked hams and local sausages. The facility itself has been designed to reflect the surrounding area and consequently includes local materials and furnishings.
To ensure all guests get the most out of their holidays, the Six Senses Spa includes 10 treatments as well as a heated in-door swimming pool with water jets. It also includes a steam room, sauna and laconium and stretches across 2200 square metres.
The resort itself is located 142 km from the Porto International Airport and is the 10th property in the Six Senses portfolio.