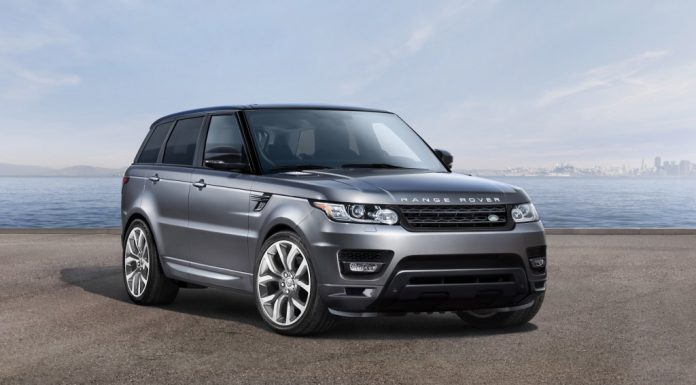 Over 65,000 Range Rover models are being recalled in the United States due to an issue with the door latches.
On select Range Rover and Range Rover Sport models, the door latches could malfunction and unexpectedly open closed doors. This is obviously both a distraction to the driver and puts affected occupants at an increased risk of injury, particularly if they're not wearing a seatbelt.
The total number of vehicles affected is 65,352. Of those are Range Rover cars produced between July 26, 2012 and March 9, 2015. Additionally, Range Rover Sport models manufactured from February 18, 2013 to March 5, 2015 are impacted by the recall.
To resolve the issue, Range Rover will update the keyless entry software for free.