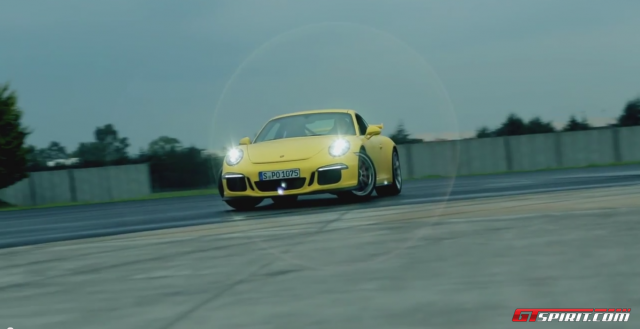 The Porsche World Roadshow comes to México every couple years, and it is one of the most exciting events for the lucky enthusiasts that get one of the exclusive invites. A set of over 30 Porsche models are available to be driven as hard as desired, within a safe environment and always under close supervision of Porsche instructors.
Whether you're into off-roading, energy efficient driving, or tyre obliteration at the track, Porsche has got you covered with all sorts of on and off track activities that are designed to test your abilities at braking, accelerating, evading obstacles and much more, with high performance luxury vehicles.
This year's official recap video is out and we're proud to share it with you, as we were part of the #PWRSmx15 with live Instagram uploads and soon with a full gallery of the activities during our time in Centro Dinámico Pegaso with Porsche.
[youtube]https://youtu.be/khaGW63jbm0[/youtube]