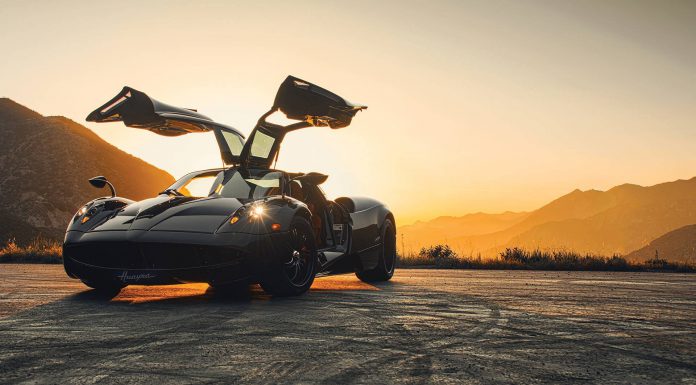 Limited to just 100 units worldwide, the Pagani Huayra is one of the rarest modern supercars/hypercars on the market. In fact, it is almost exactly five times as rare as the Ferrari LaFerrari and as tests at the Top Gear Test Track have shown, can actually be faster than the LaFerrari around a circuit.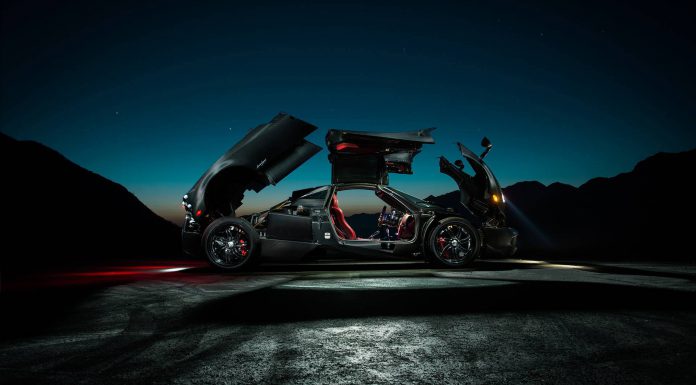 After receiving the go ahead to sell the Pagani Huayra in the United States, America has become by far the largest market for the Italian supercar. As a matter of fact, it is reported that about 40 per cent of all Huayra sales have come from the U.S. and the following one residing in California is just as special as the rest.
While it certainly isn't as bright as Alejandro Salomon's bespoke Pagani Huayra 730S, the bare carbon fibre finish certainly hints at its immense value. It has also been fitted with gloss black wheels and silver centre caps.
As any car owner would know, you spend significantly more time inside your car than looking at it from afar. Consequently, the interior of this Huayra is as plush as they come with red leather adorning the seats, door panels and dashboard. Elsewhere in the cabin are a range of carbon fibre and aluminium elements.