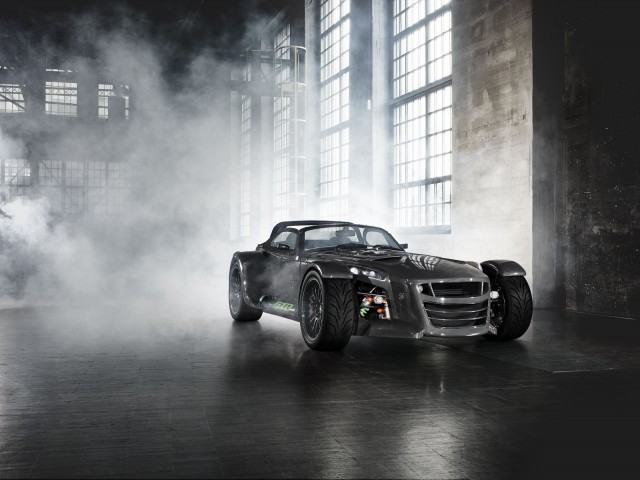 Another Donkervoort D8 GTO Bare Naked Carbon Edition has just rolled out of the sports car manufacturer's production facility. The car was initially envisioned as a one-off but due to the overwhelmingly positive reception it received and the resulting demand, Donkervoort has decided to put it into limited production.
This particular example is just the second to be produced and is bound for a customer in Belgium. Just like the first unit and as the name of the car implies, this one features a completely bare carbon fibre exterior. Unlike the first however, it consists of a number of bright green accents including the springs and brake calipers. Consequently, it stands out in a way even the first D8 GTO Bare Naked Carbon Edition can't match.
To ensure the longevity of the carbon fibre components, the marque applies a strong UV-coating by hand to the panels. This coating can be ordered in either a matte or gloss finish or alternatively, can be tinted a specific colour to give the Donkervoort D8 GTO Bare Naked Carbon Edition even more flair.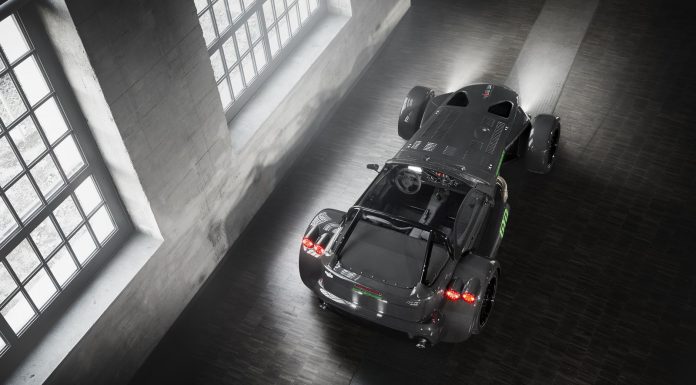 Underpinning the car is the same 2.5-litre five-cylinder TFSI engine sourced from Audi as other Donkervoort D8 GTO models. Consequently, it pumps out 380 hp.