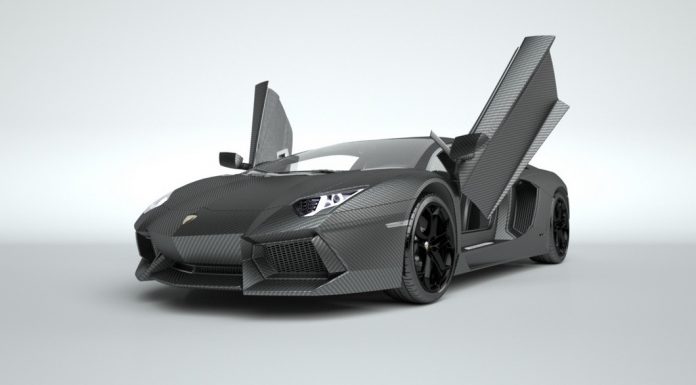 Own an expensive supercar and want to make it even more incredible with a complete carbon fibre body? Well, American based carbon fibre manufacturer Vitesse | AuDessus has just previewed its host of carbon upgrades for a range of popular supercars and hypercars.
The firm will replace all of a car's exterior panels for carbon fibre ones with a gloss clear coat for between $100,000 and $200,000. For more exclusive vehicles like the Bugatti Veyron, McLaren P1, Ferrari LaFerrari, Ferrari Enzo and Porsche 918 Spyder, prices can exceed the $200,000 mark. While that seems like a lot, Bugatti Veyron Super Sport owners have to cough up over $400,000 if they want their hypercar finished with visible carbon fibre.
Discussing the firm's philosophy, Vitesse | AuDessus chief executive Stefany Sanchez said "We had a challenge: how do we make something that is already incredibly rare, sexy and exciting even rarer, sexier and even more exciting? The answer? We adorn every inch of it in handcrafted carbon fiber."
Other cars which the firm offers carbon fibre finishes for include the Ferrari 458 Italia, Lamborghini Aventador and a host of others.