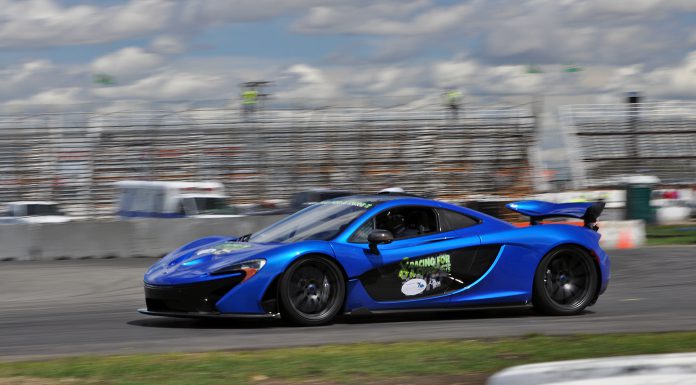 Another successful year of Racing For A Cure is in the books! For the past four years, a team of dedicated car nuts in Edmonton, Canada have hosted a once-in-a-lifetime experience that all gear-heads can appreciate.
The event benefits charitable organisations by allowing event attendees to purchase rides around Edmonton's Castrol Raceway in a selection of incredible machines. This year the event benefited the Kids with Cancer society and The Autism Society of Edmonton.
Among the insane cars this year were a McLaren P1, Edo Competition Lamborghini Murcielago SV, DMC Lamborghini Murcielago, plenty of Ferraris, Jaguars and even a Rolls-Royce Phantom.
The cars lapped the track all day long, giving deserving children and event attendees the ride of their lives.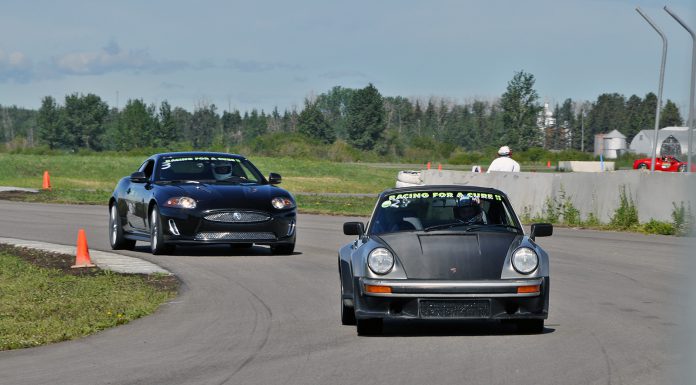 From a Veilside FerrarI F430 to a VF Engineering supercharged Audi R8, the sheer level of cars at the event were at the top of most enthusiasts' lists of cars to ride in. Cars from all over Western Canada were in attendance, with a number of ZR Auto cars coming in from Calgary, a few from British Columbia and more. After all, who can pass up a track day when there's charities involved?
A big thank you goes out to the Racing For A Cure team for inviting us out to this year's event and making it another memorable year!