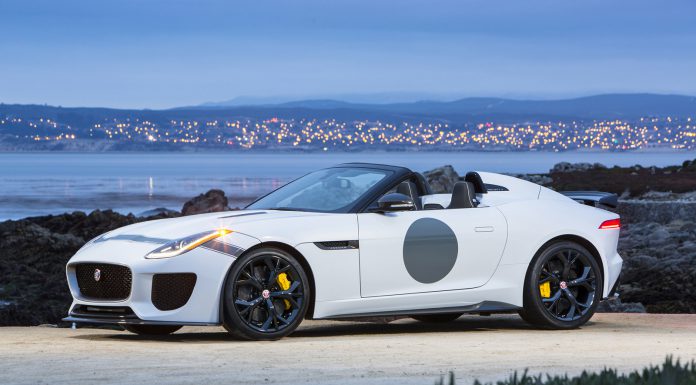 While Jaguar Land Rover's Special Vehicle Operations division has so far only unveiled exceptionally high-end performance and luxury cars, it has been revealed that SVO will soon target the likes of Mercedes AMG Sport, Audi S-Line and BMW M Performance vehicles.
Those three divisions of Mercedes-Benz, BMW and Audi provide models to sit between full-blown AMG, M and RS models and 'standard' variants. As it stands, SVO has created the high-performance Range Rover Sport SVR to rival the likes of the BMW X5 M alongside the Jaguar F-Type Project 7 and the ultra-luxurious Range Rover SVAutobiography. A slight move down market will open up the division to more customers.
While discussing the possibility with Motoring, Jaguar Land Rover's Australian managing director Matthew Wiesner said "SVO's role will go deeper, absolutely. If you look at our core set of competitors – especially with what Mercedes-Benz has done with AMG – they've done a fabulous job.
"We need to do a lot better with that type of thing [offering personalisation options]. Whether or not we use the SVR / SVO branding in and around it hasn't yet been decided, but there's certainly an opportunity there. Initially we need to make sure we launch the SVR / SVO brand with products like this – and when we launch Project 7.
"It's a nice way of getting the message out there and making sure people understand we're in this space, and then, over the years, grow amongst the rest of the products as they're selected to be part of the process," Wiesner said.
[Via Motoring]