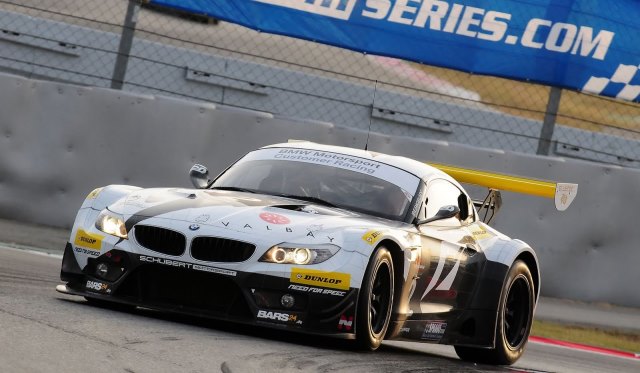 According to Autocar, BMW is considering returning to the high-end of Le Mans endurance racing for the 2018 season. The entrant could be used as a promotional tool for a hydrogen fuel cell powered production car.
It is suggested that considerations of the car are in their advanced stages within BMW. Such a model has also been reportedly given the nod of approval from senior management. While BMW's rivals, Porsche and Audi, currently race in LMP1, it seems unlikely that the German automaker would go down a similar route.
As a matter of fact, BMW motorsport boss Jens Marquardt recently said "LMP1 is, at the moment, the big hybrid thing, and in there we wouldn't be the leader. We wouldn't even be the fast follower, we would be a slow follower now, as the fifth [after Audi, Toyota, Porsche and Nissan] manufacturer joining in," he said.
Instead, BMW could enter its racer as an experimental prototype in the Garage 56 category which currently includes the likes of the advanced Nissan ZEOD racer. Additionally, entering this non-competitive form of endurance racing could help ensure that BMW adequately promotes its advanced hydrogen fuel cells.
BMW is currently in the process of developing hydrogen powered cars with Toyota and already has the operational 5-Series GT concept testing. Launching a race car with such a system would help to fast-track its development in the hopes of a hydrogen BMW road car hitting the streets by 2020.
[Via Autocar]