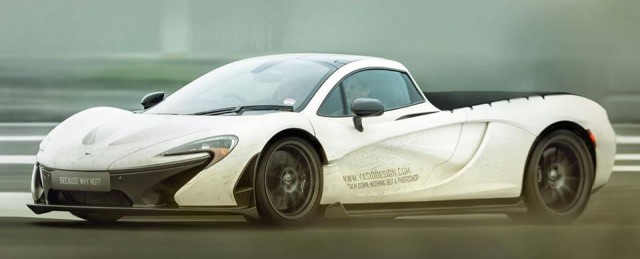 GTspirit are regularly sent renderings from the most creative of our global audience, but few renders that we have been sent have caused such a stir. We often see artists imaginations of cars that we expect to see in the future, cars such as the Mercedes-AMG GT Black Series or Lamborghini Huracan Spider. What we have here are two extraordinary renders that we are not sure that we ever want to see as more than renders!
The render above, obviously, is of a McLaren P1, one of the three hybrid hypercars of the moment. The 903 hp speed machine looks surprisingly good with a huge loading bay and it certainly would be the fastest way to get to the plumbing or DIY store to the next job.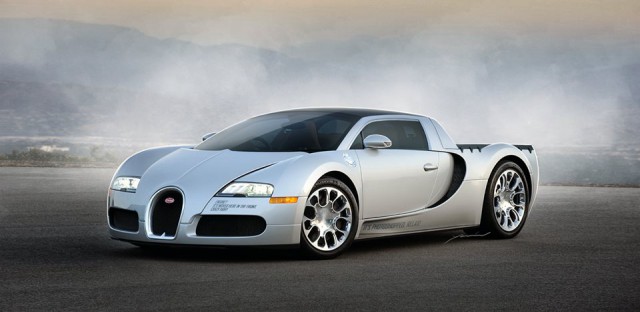 Or is it? Meet the Bugatti Veyron pickup. Yes, that's right, another edition of the mighty Veyron! We are not sure how performance would be effected with the revised, or lack of, aerodynamics.
Given the choice, which would of these two bizarre machines would you want to pilot to your next odd job? Or perhaps you would prefer to see another supercar in pickup form. Let us know in the comments section below!
[ViaYasidDesign]