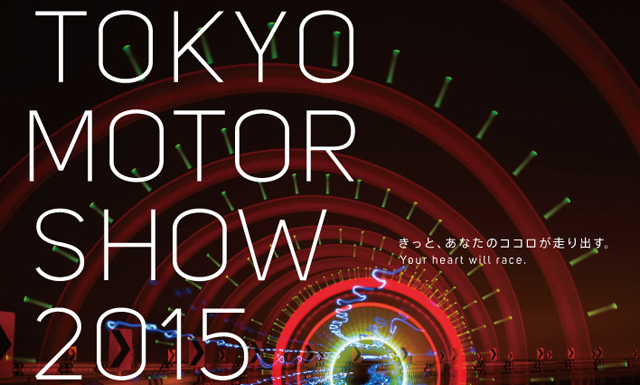 Prior to the Tokyo Motor Show 2015 opening up its doors on October 30 to the public, the official exhibitor list for Japan's premiere auto show has been released. This year's event will see more manufacturers and brands displaying their products than ever before.
Arguably of most importance will be the return of Fiat Chrysler Automobiles after eight years. FCA will be represented by Alfa Romeo, Jeep and Fiat at this year's Tokyo Motor Show. Elsewhere will be 14 manufacturers of domestic cars while 17 international automakers will also be in attendance.
Some of the biggest brands include Honda, Lexus, Nissan, Mitsubishi, Subaru, Toyota, Audi, BMW, Jaguar, Land Rover, Mercedes-Benz and Mercedes-AMG, Porsche and Volkswagen. Interestingly, Alpina and Radical will also be displaying cars at the Tokyo Motor Show 2015. Another highlight is bound to be the booth for Ken Okuyama Design. For those that didn't know, Okuyama is the man responsible for the design of Ferrari Enzo and Pininfarina P4/5.
Two press days will be held at the show, on the 28th and 29th of October. The public will then have free reign at the event from October 30 through to the 8th of November. Adult tickets are priced at 1600 Yen or around $12 USD.