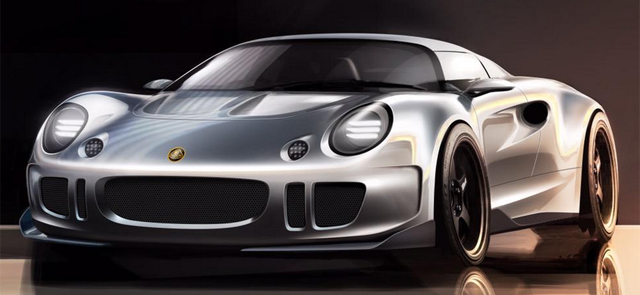 Julian Thomson, Jaguar's current design boss and the man responsible for the stunning C-X75 hypercar concept, has just released a couple of sketches of an exceptionally bold 'super' Lotus Elise he plans to build.
Thomson has revealed his intention to create a bespoke Lotus Elise inspired by Singer Porsche 911s. Considering Thomson designed the Series 1 Elise, he is quite well versed in the British sports car and would be the perfect man for the job.
The Elise presented by the designer has been lowered by 30 mm and is up to 100 mm wider than the standard Elise. Additionally, it features completely bespoke front and rear fascias as well as aggressive five-spoke racing wheels and a prominent front splitter. A custom rear diffuser has also been installed alongside new dual exhaust pipes and LED taillights.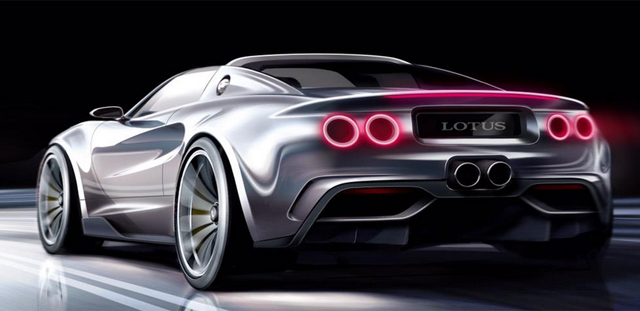 Beyond the unique body, Thomson is planning to ditch the Elise's stock engine in favour of a Honda-sourced VTEC engine similar to the one's used in the Ariel Atom. That engine would then be mated to a quick-shifting sequential transmission inevitably driving the rear wheels.
Discussing the car recently, Thomson said "Whenever I washed my own Elise, I was reminded of things that didn't turn out quite as I'd have liked and I always wanted to put the right."