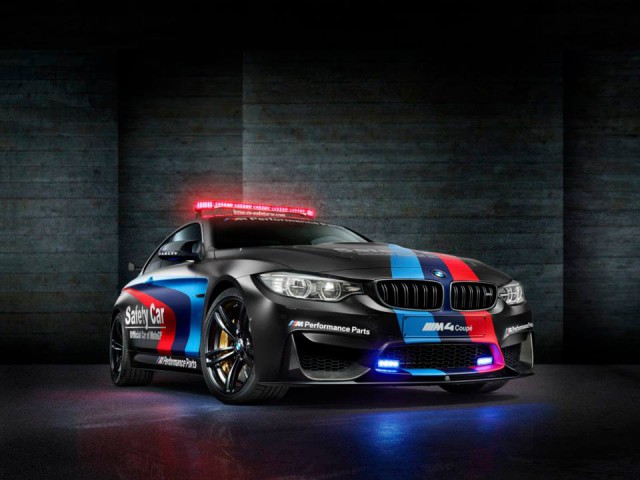 If reports are be believed, August's annual Pebble Beach Concours d'Elegance will play host to the debut of the potent BMW M4 GTS in near-production-spec. As the car's debut edges ever closer, a selection of new details about the car have emerged.
Most importantly, the M4 GTS is tipped to shed about 100 kg in weight over the 'standard' M4. Those weight savings will come through the removal of the rear seats as well as a selection of lightweight aerodynamic components. Additionally, the M4 GTS is expected to be available with a strong roll cage to improve the German sport's cars structural rigidity.
Elsewhere, BimmerPost reports that the M4 GTS will only be available in one of three different colours. However, it isn't known just yet what colours they will be. Further features, or lack thereof, for the M4 GTS will be the removal of the navigation and stereo systems.
All told, it is suggested that just like the E92-generation BMW M3 GTS, the new M4 GTS will be oriented around racetrack driving. It is also said that the water-injection system of the M4 MotoGP Safety Car will act as a cooler for the engine's charge intake to both reduce knock and open up the possibility of running additional boost.
Beyond this system, Car and Driver believes that the BMW M4 GTS will adopt a tweaked suspension system as well as a set of ultra-sticky tyres. When combined with less weight thanks largely to a stripped out interior, the M4 GTS will inevitably be faster than the current car. Slight bumps in both the horsepower and torque figures are also expected.
[Via Bimmer Post]