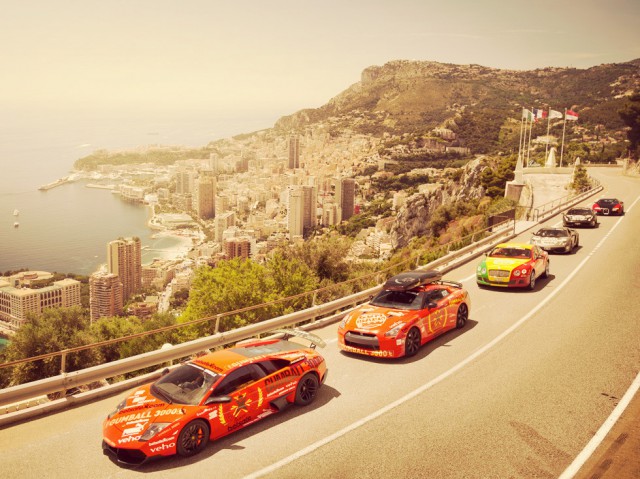 The 2015 edition of the Gumball 3000 may have only just wrapped up but the first details about next year's event are already starting to emerge. While for the past two years, the event has been held in part in the United States, it will remain in Europe for its entirety for next year.
For now, all we know is that the 2016 Gumball 3000 will start in Dublin, Ireland before finishing up in Istanbul, Turkey. Of course, a plethora of countries will be passed through to connect these two cities. As a result, it is likely that next year's Gumball 3000 will go through the likes of Germany, Austria, Hungary, Romania and Bulgaria. Other possibilities include France, Slovkia, Serbia, Greece and Switzerland among others.
This year's Gumball 3000 started in Stockholm and went through Copenhagen, Germany and Amsterdam. Participants then flew to Reno before driving through San Francisco, Los Angeles and finished in Las Vegas.
Be sure to stay tuned to GTspirit in the coming days for comprehensive galleries and videos from Gumball 3000 2015!