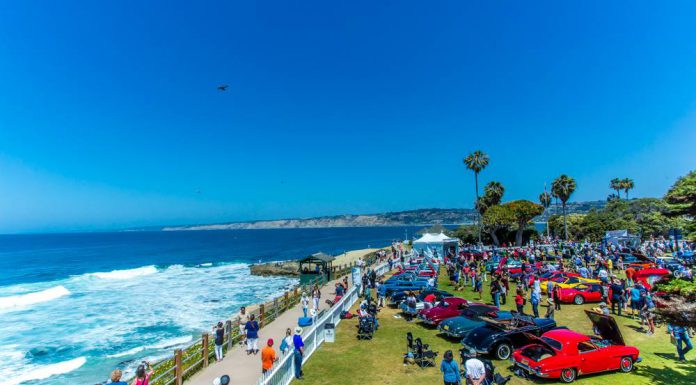 The United States undoubtedly holds some of the world's finest automotive shows and gatherings. While not the biggest, the La Jolla Concours d'Elegance is certainly one of the most picturesque. Held in Ellen Browning Scripps Park in California, it overlooks the ocean in the most beautiful way.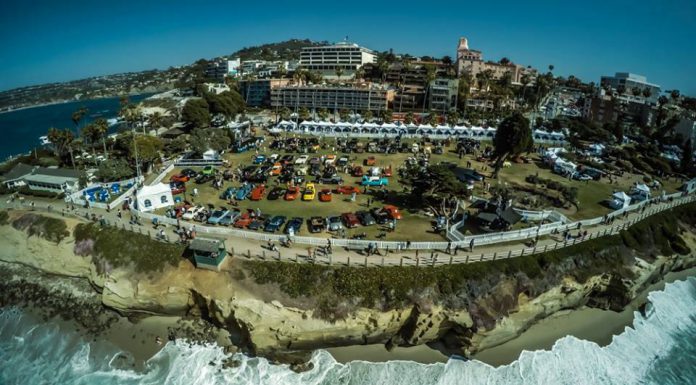 The event is a concours in the truest sense of the word meaning it primarily attracts a range of cars from decades gone by. With that being said, a host of much more modern cars were put on display this year including a red Lamborghini Huracan, a Verde Ithaca Lamborghini Aventador Roadster and a black Bugatti Veyron.
A range of awards were also given out during the event. Walking away as best in show was a 1937 Peugeot Darlmant while the most elegant award went to a 1930 Cadillac V16 Roadster Convertible. Elsewhere, the mayor's award was received by a 1957 Chevrolet Bel Air Factory Fuel Injection Convertible and a 1925 Rolls-Royce Phantom claimed the chairman's award.