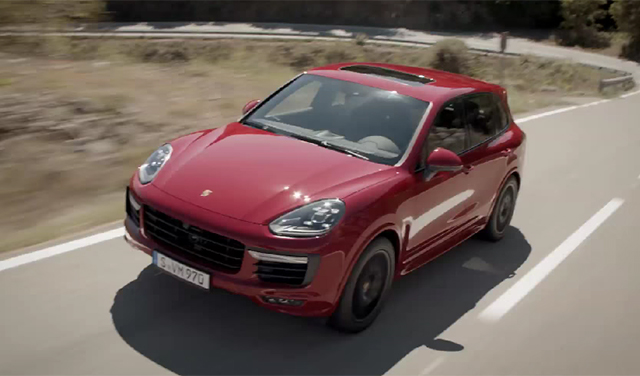 If there is a single badge which elicits excitement in the Porsche brand, it would be 'GTS'. While the badge doesn't adorn the firm's most extreme performance oriented models, it is featured on some exceptionally quick cars.
[youtube]https://www.youtube.com/watch?v=LzppCbWyI7I[/youtube]
In order to demonstrate the broad range of Porsche GTS models available, the automaker has dropped a new trailer. Beyond the Macan (there will be a GTS version soon) and the 918 Spyder, all Porsche models are available in GTS guise.
That means there are the Boxster GTS, Cayman GTS, Carrera GTS, Carrera GTS Cabriolet, Carrera 4 GTS, Carrera 4 GTS Cabriolet, Targa 4 GTS, Panamera GTS and the beastly Porsche Cayenne GTS.