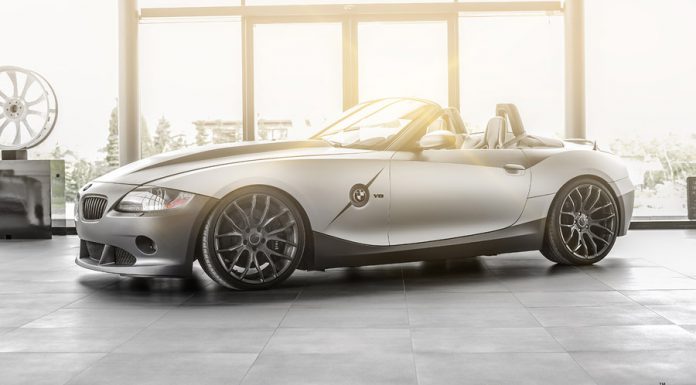 Polish interior specialist Carlex Design has just unveiled what it dubs the BMW Z4 Rampant. The car adopts a plethora of exterior and most importantly, interior modifications over a typical Z4.
From the outside, the Z4 Rampant has been installed with a custom set of alloy wheels while matte black and matte white elements are found across the exterior. In typical Carlex Design fashion however, it is in the cabin where the real upgrades are found.
Featured throughout the interior are a plethora of surfaces completed with black alcantara and buffalo leather. The black alcantara is specifically featured across the dashboard, seats, door panels and steering wheel and adds an entirely new feeling of luxury to the cabin of the German sports car.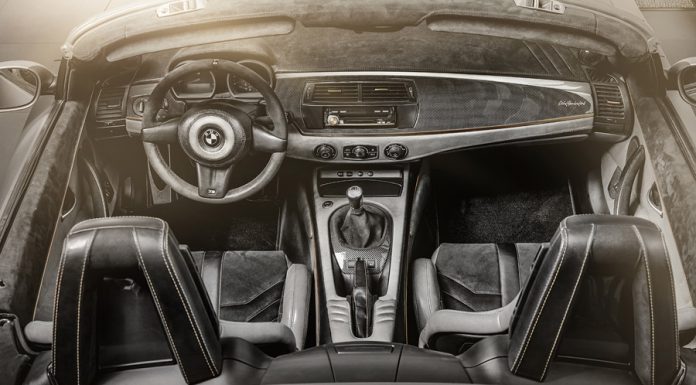 Beyond the alcantara and leather, the BMW Z4 Rampant by Carlex Design features a host of carbon fibre parts and accents.