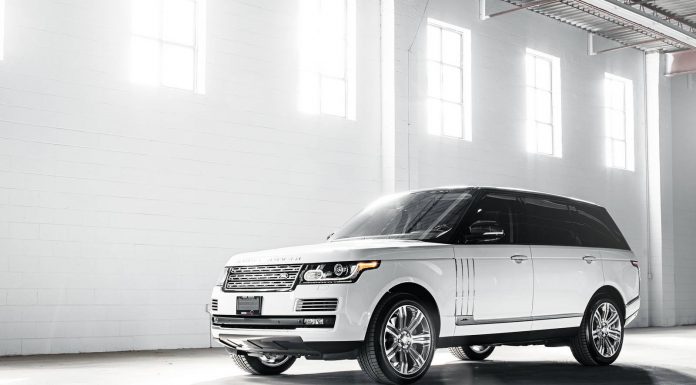 Jaguar Land Rover (JLR) has launched the Range Rover LWB Autobiography Black in India. The petrol variant is priced at INR 38.3 million ($600,000) and the diesel variant will cost the buyers INR 37.5 million ($588,000), ex-showroom Mumbai. By comparison, the car was introduced at a price of $185,000 in the United States.
Naturally, the Range Rover LWB Autobiography is the costliest SUV available in India primarily owing to the high import-duty levelled on automobiles in the country.
First showcased by JLR at the 2013 LA Auto Show, this variant features an extra 140 mm of space for the second-row passengers with lumbar massage functions. The rear seats can recline up to 17 degrees, eight degrees more than the ones in the regular model.
The passengers in the second-row will also get USB ports, cup-holders, 10.2-inch infotainment screens and options for mood lighting and climate control. The interiors are finely crafted and the cabin simply looks exquisite.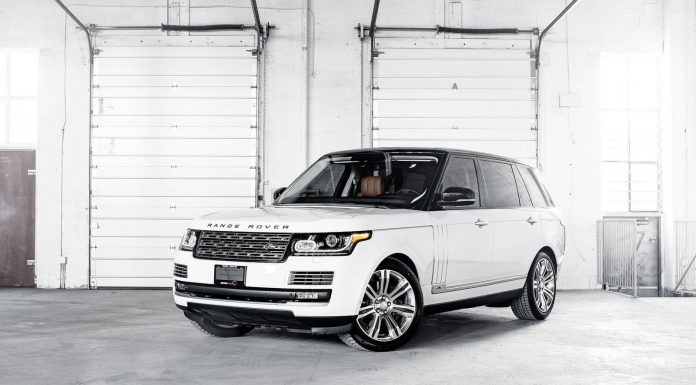 On the outside, the car has an imposing appearance, with the "signature" Range Rover taillights. The Range Rover LWB Autobiography Black will be offered in three color-combinations with choice for 21′ or 22′ inch bespoke wheels.
Talking about the engine, the diesel engine will be a 4.4-liter SDV8, that can produce 339 hp and 740 Nm of torque. On the other hand, the petrol engine is a 5.0-liter supercharged V8 that can deliver 510 hp and 625 Nm of torque. Both the engines will be mated to an 8-speed automatic gearbox.