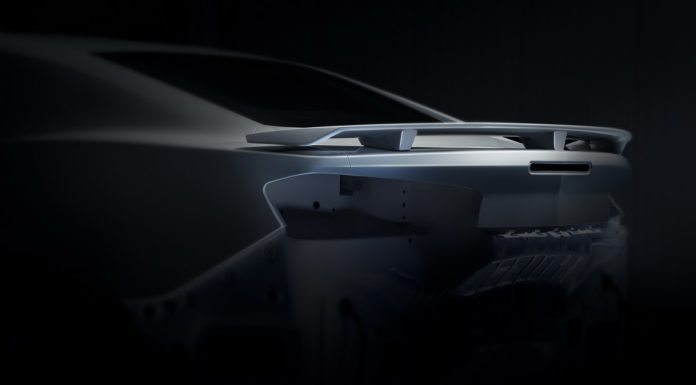 Prior to the sixth-generation Chevrolet Camaro being revealed on May 16, the American automaker has dropped a couple of new teaser images of the car.
The most revealing of the two new teaser images showcases the rear-end of the new sixth-generation Camaro without a bumper or taillights. Nevertheless, it does provide us with a good look at the design changes. For example, the taillight mouldings are noticeably different than the outgoing Camaro while a small spoiler also adorns this particular Camaro believed to be in SS specification.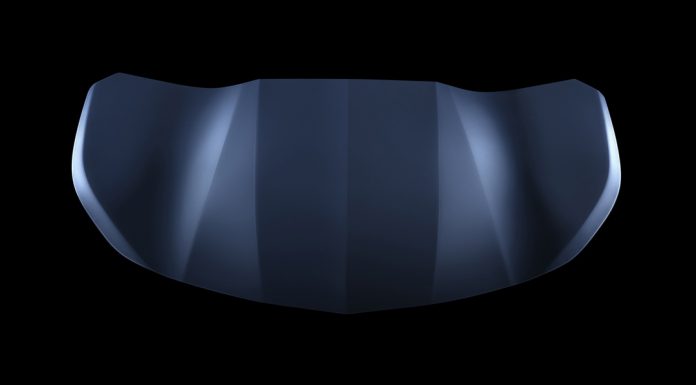 Beyond the styling changes, it was recently confirmed that the 2016 Chevrolet Camaro SS will be available with an advanced magnetic ride control system once only available for the Camaro ZL1. Also on a dynamic front, Camaro SS owners will be provided with four different driving modes consisting of Snow/Ice, Tour, Sport and Track. Lesser Camaro variants will be available with the same modes except for track. Each different setting will tweak the steering, stability control, traction control and throttle mapping.
Additionally, it has been announced that the 2016 Chevrolet Camaro SS features a dual-mode exhaust system incorporating electronically controlled valves which open under hard acceleration. This exhaust setup will then be combined with a naturally-aspirated 6.2-litre V8 engine tuned to deliver between 430 and 450 hp putting it right in line with the 435 hp offered by the 2015 Ford Mustang GT.
Of course underpinning the sixth-generation Camaro will be the General motors Alpha platform currently used by the Cadillac ATS and CTS models. This new platform won't only dramatically reduce the car's overall weight but will also make it slightly smaller in size than the current model. Alongside borrowing the platform of the ATS and CTS, it is likely that the 2.0-litre turbocharged four-cylinder offered on these Cadillac models will also be available alongside the Cadillac CT6's 3.6-litre V6.