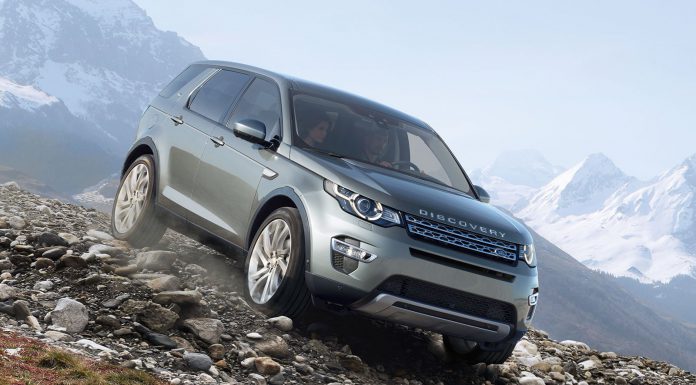 The brand new Land Rover Discovery Sport is now officially available with the British marque's Ingenium diesel engine.
The 2.0-litre four-cylinder diesel engine is available with 148 hp or 178 hp depending on the specification and from next month, will be offered for order across Europe and South Korea. When installed into the Range Rover Discovery Sport, the entry-level version sips just 4.9 l/100 km of fuel corresponding to 129 g/km of CO2 emissions. Performance wise, the 178 hp version can send the Discovery Sport to 100 km/h in 8.9 seconds with the nine-speed automatic transmission as well as a top speed of 188 km/h.
Customers who opt for a Discovery Sport with the Ingenium diesel engine will also be offered the E-Capability version. It includes 18-inch wheels, low rolling resistance tyres and offers a five seat option for UK customers. Additionally, the engine has been tweaked and the final drive gearing optimised to lower CO2 emissions even further.
Alongside being more efficient than the diesel engines they replace, the new Ingenium engine only has to be serviced every 33,796 km or 21,000 miles.