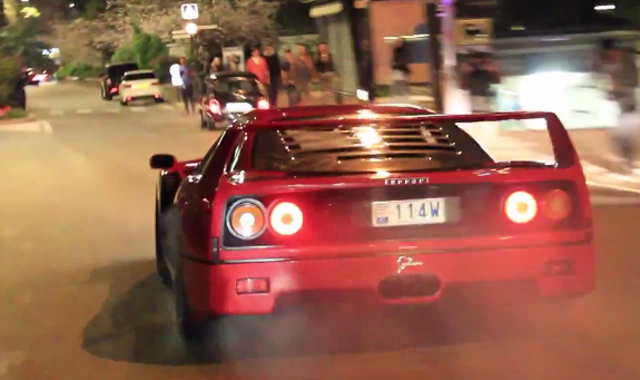 As you're probably aware, Top Marques Monaco 2015 is currently underway. While the show itself always brings with it numerous impressive cars, the real action typically takes place through the streets of the tiny principality and this year is proving absolutely no different!
[youtube]https://www.youtube.com/watch?v=wMLz8C2D8mc[/youtube]
Much of the action includes the high performance and high priced supercars speeding through Monaco's famous tunnel. The following clip shows a very brave Ferrari F40 owner ripping a smoky burnout just after exiting the tunnel and we definitely think it will be hard to top with any other Top Marques 2015 clip!