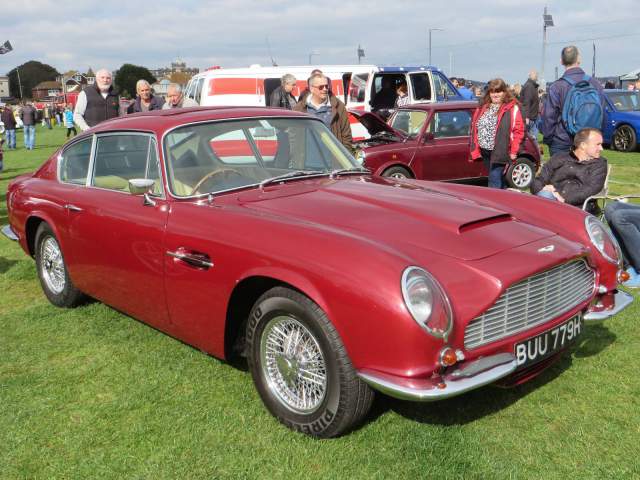 The Torbay Motor Show 2015 is a new motor show held in Paignton, the United Kingdom. Organized by a group of car enthusiasts and experienced event organizers it brought together the best cars of South Devon.
The first Torbay Motor Show saw a varied line-up from across the whole four wheeled spectrum. Including custom and modified cars, hot rods, veteran and kit cars, VW's, classic cars including retro cars from the 80's and of course motorsport with a selection of race and rally cars.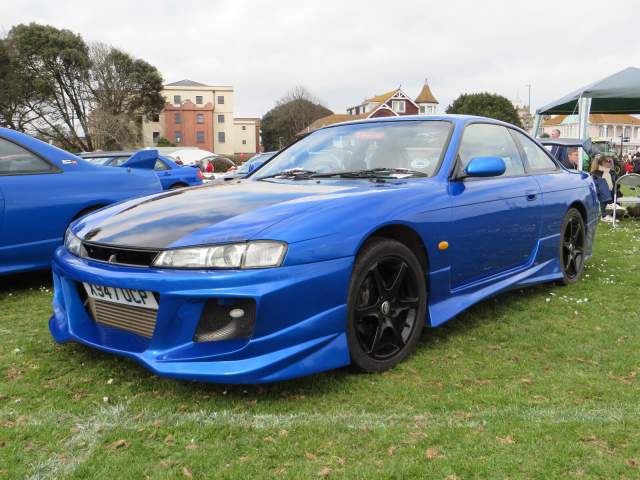 Amongst the highlights, there was a 1973 Alfa Romeo Montreal styled by Bertone (only 3,917 built), a 1992 Ford Escort Cosworth (7,145 built) and probably one of the rarest cars in the world – the MG X Power SV – only 82 built. There was also an interesting collection of fast Japanese cars – Nissan Skylines, Mazda RX7's and a Honda NSX with an extra wide body kit.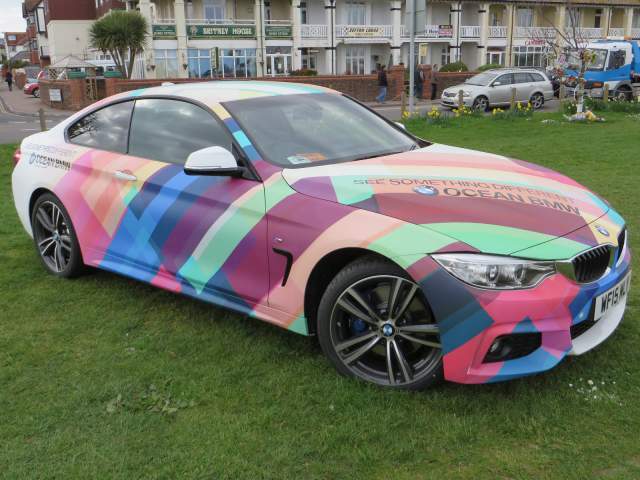 Hosted very close to the beach of the Torbay riviera and Paignton Pier, the first edition of the Torbay Motor Show was well received by owners and visitors alike. A 2016 edition of the Torbay Motor Show is still unconfirmed although very likely!