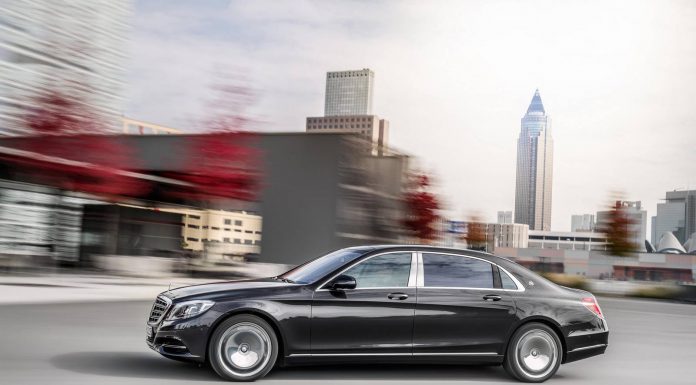 According to the Economic Times Mercedes-Benz is planning to re-introduce the Mayback limousine in India.
"We are investigating the options to bring Maybach to the Indian market. India has a strong appetite for chauffer driven superluxury cars and our top-end Maybach perfectly fits into that bracket," Mercedes-Benz India MD and CEO Eberhard Kern told ET.
The Maybach arrived in India in 2004 with an ex-showroom price of INR 50 million. Back then, the luxury car market in India was in its nascent stage. Audi, which is now the leading luxury car brand in India, had not even arrived in the country. In fact, Mercedes-Benz was virtually the only premium brand to have had made a mark in India by then.
Maybach suffered from lack of demand in the Asian country and was phased out in August 2012 when the limousine was discontinued by the Daimler Group.
Mercedes-Benz has however revitalised Mayback after it introduced it as one of its sub-brands at the 2015 Geneva Motor Show. Mercedes-Maybach comes in two variants- the S500 and the S600. Both are based around the S-Class with more features and a larger individual seating compartment in the rear.
The Mercedes-Maybach S500 comes with a 4.7-liter V8 engine- which is the same that is present in the regular S500. The Mercedes-Maybach S600, on the other hand, comes with a 6.0-liter V12 engine that can produce up to 530 hp of power. Both the cars will likely be brought into India via the CBU route.