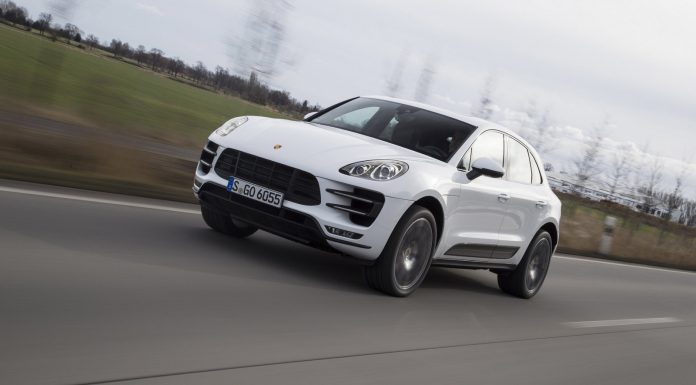 It has emerged that a plug-in hybrid variant of the Porsche Macan will launched within two years.
While speaking with Indian Autos Blog at March's Geneva Motor Show 2015, the president and chief executive of Porsche, Matthias Muller confirmed that development of the Macan plug-in hybrid is underway and that the car will launch in one or two years.
Beyond that simple confirmation, no other details about the Porsche Macan plug-in hybrid are known but it will inevitably share technologies used by the Panamera and Cayenne plug-in hybrid variants as well as the range-topping Porsche 918 Spyder.
As for the Porsche Cayenne S E-Hybrid, its 3.0-litre supercharged six-cylinder engine has been mated to an electric motor to produce a combined 416 hp and 590 Nm of torque. In pure electric mode, the German SUV is capable of travelling 36 km at speeds of up to 125 km/h. Due to the smaller overall size of the Macan however, it is likely that a slightly less powerful setup will be employed.
[Via Indian Autos Blog]