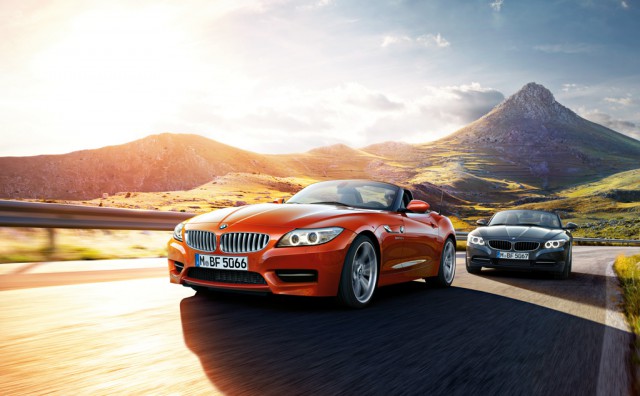 New details about the two sports cars set to be spawned from the ongoing Toyota and BMW partnership have emerged.
The project has been dubbed 'Silk Road' and will officially result in a next-generation version of the BMW Z4 as well as the new Toyota Supra. Starting with the new Supra, it is pencilled in for a 2018 launch and will be powered by a turbocharged inline-six cylinder engine courtesy of BMW. Elsewhere, the new Supra will also utilise a rear-wheel drive chassis created mainly by its German collaborator.
As for the design of the new Supra, it is pinned to take inspiration from the Toyota FT-1 Concept car but could be slightly smaller. Alternatively, the next-gen BMW Z4 could be slightly larger than the current model so the two cars are of similar size. Whatever the case may be, the new Supra and next-gen Z4 will target very different markets.
It is believed that BMW will use one of its own four-cylinder engines for the next-gen Z4 but through the Toyota partnership, will gain access to the Japanese marque's expertise in hybrid technology. With that being said, it remains unclear if either of the sports cars in question will be available as hybrids.
[Via Car and Driver]