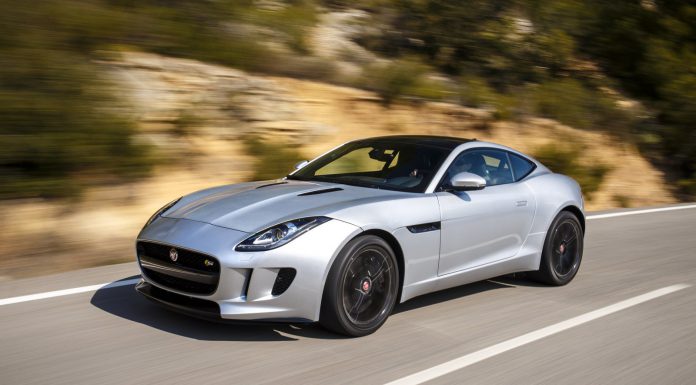 On the back of its ongoing resurgence in the sports car scene, Jaguar has revealed its intention to become the world's best performance car brand by directly targeting Audi, BMW, Mercedes-Benz and Porsche.
When recently speaking with Car Advice at the New York Auto Show 2015, Jaguar's global brand director Steven De Poley said "The vision, if you want, for the company and for the brand is to become the performance brand of choice.
"What does that concretely mean? First and foremost in terms of product we want to be perceived by you guys – primarily, if you want, in the media – but also by our customers as the brand that delivers the best driving experience from a ride and handling point of view, from a performance delivery point of view. It's where we really want to stand out.
"Second of all, from a brand point of view – and this is maybe more of an internal measure, when we do the measurements of how people perceive, not necessarily having driven our cars – which do they feel is the most performance brand from a sporty point of view? Is Jaguar top of mind?" he said.
De Ploey expanded on this by claiming that from an image point of view, the British marque is just trailing behind BMW and Porsche.
[Via Car Advice]