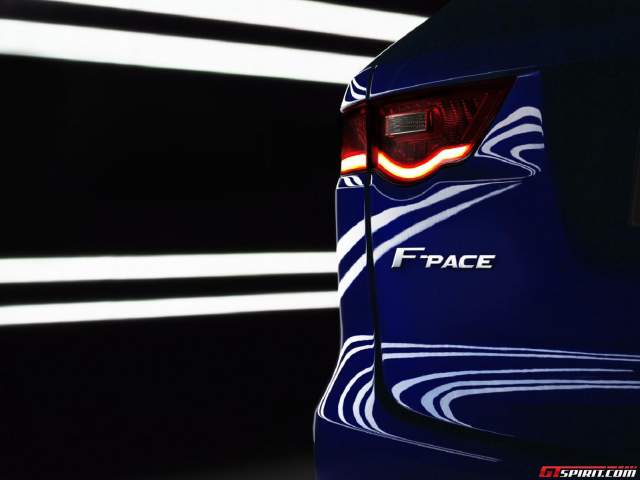 Jaguar has confirmed that it isn't in a rush to add hybrid powertrains to its various models.
This comes despite the fact that Jaguar's key rivals, Mercedes-Benz, BMW and Audi are all developing hybrid powertrains to be offered across numerous different models.
Jaguar's global brand director Steven De Ploey expanded on this while speaking with Car Advice at the New York Auto Show 2015 saying that hybrid powertrains haven't been shared between Jaguar and Land Rover thus far.
"At this moment in terms of powertrains we haven't shared anything. At JLR we already have Range Rover hybrid, diesel hybrid – but there's more of these things to come. We're investing heavily to make sure that we're fully compliant – and competitive, because compliant is one thing that just allows you to sell, but it's much more important from a customer point of view that you're competitive.
"So in terms of whatever the engines will be on [F-Pace], or any of the other cars, clearly from a JLR point of view, you know, we have the hybrid technology in-house. We even have our eye in terms of full electric technology," he said.
[Via Car Advice]