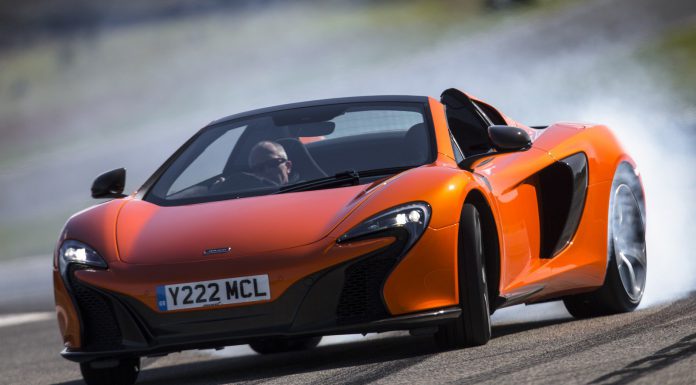 McLaren Automotive has confirmed that there's a possibility a hybrid variant of the potent McLaren 650S will be made available in the future.
The information was revealed by the marque's executive director for product development, Mark Vinnels while recently speaking with Top Gear.
"We obviously know quite a lot about hybrids from what we've done with the P1 but the biggest challenge for us is to achieve something that delivers a genuine performance benefit."
The key point in that is to ensure that despite the added weight of a hybrid, the car is still excellent to drive.
Vinnels expanded on this by saying "We're not prepared to support putting 100 or 200kg in a car, unless it delivers a real genuine driver benefit. But it would be foolish to say we're never going to do that [hybrid 650S] in the future, because it's something we try and pursue as we strive to make more efficient cars. But we're not going to do that at the expense of performance," he said.
As it stands, the McLaren 650S utilises a 3.8-litre twin-turbocharged V8 engine delivering a total of 641 hp and 680 Nm of torque.
[Via Top Gear]